Research and innovation at the heart of STELIA Aerospace's strategy
In an environment that is constantly evolving and a world of accelerating change, STELIA Aerospace knows how to adapt and has put a lot of effort into corporate development. Research and innovation are not only supported by the Board of Directors; they are also values shared by all the staff, which explains their priority position at STELIA Aerospace.
Indeed, STELIA Aerospace has been investing in the men and women who work for the company, as well as in research resources, for several years now. The fact that the number of R&T teams has increased tenfold in 5 years is a clear demonstration of STELIA Aerospace's desire to build its future by ensuring it has the means to succeed.
The research teams are based in France, at the group's main production and engineering sites – Méaulte, Saint-Nazaire, Rochefort and Toulouse – and abroad, in Canada. They are at the heart of design and production issues.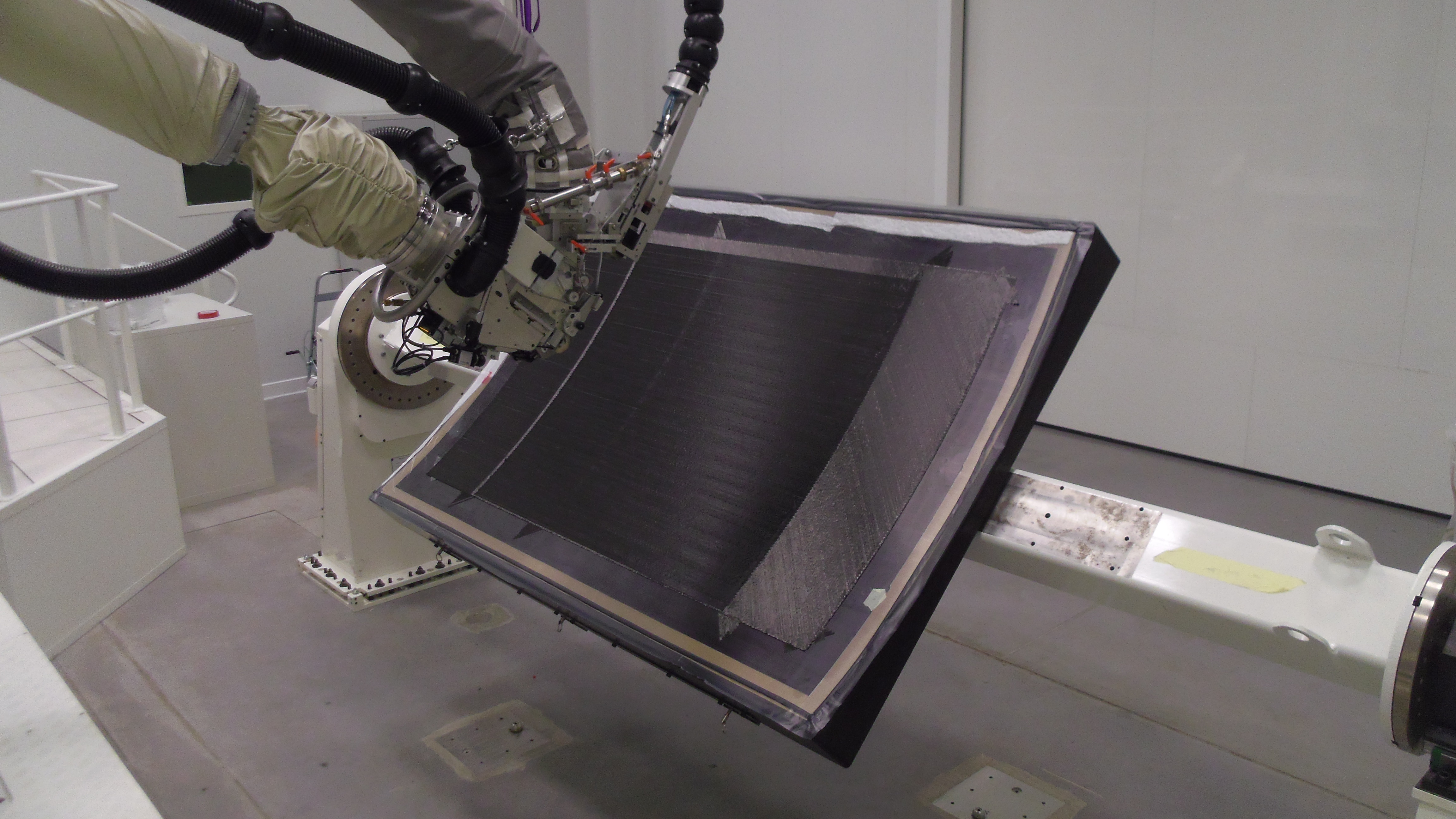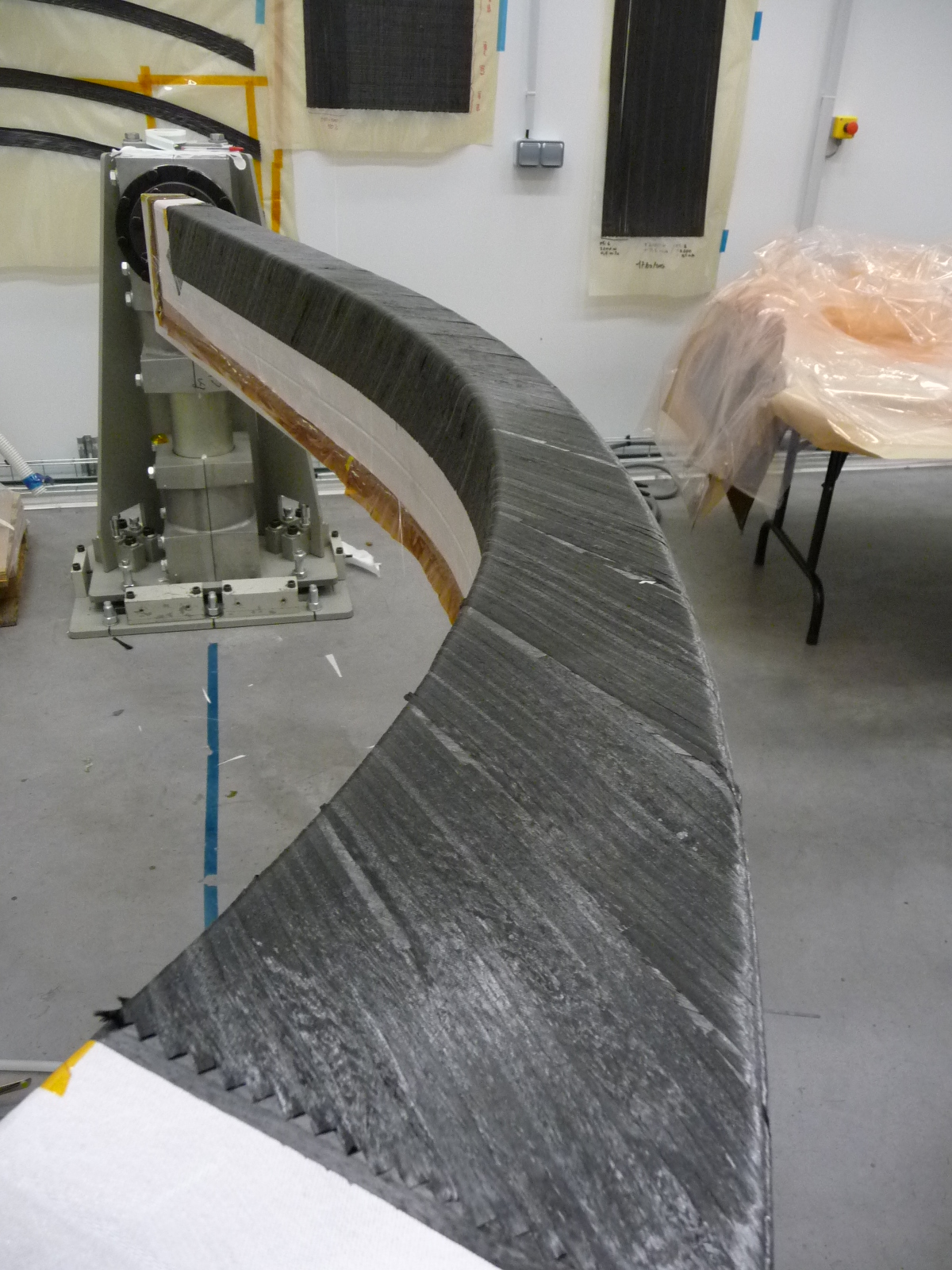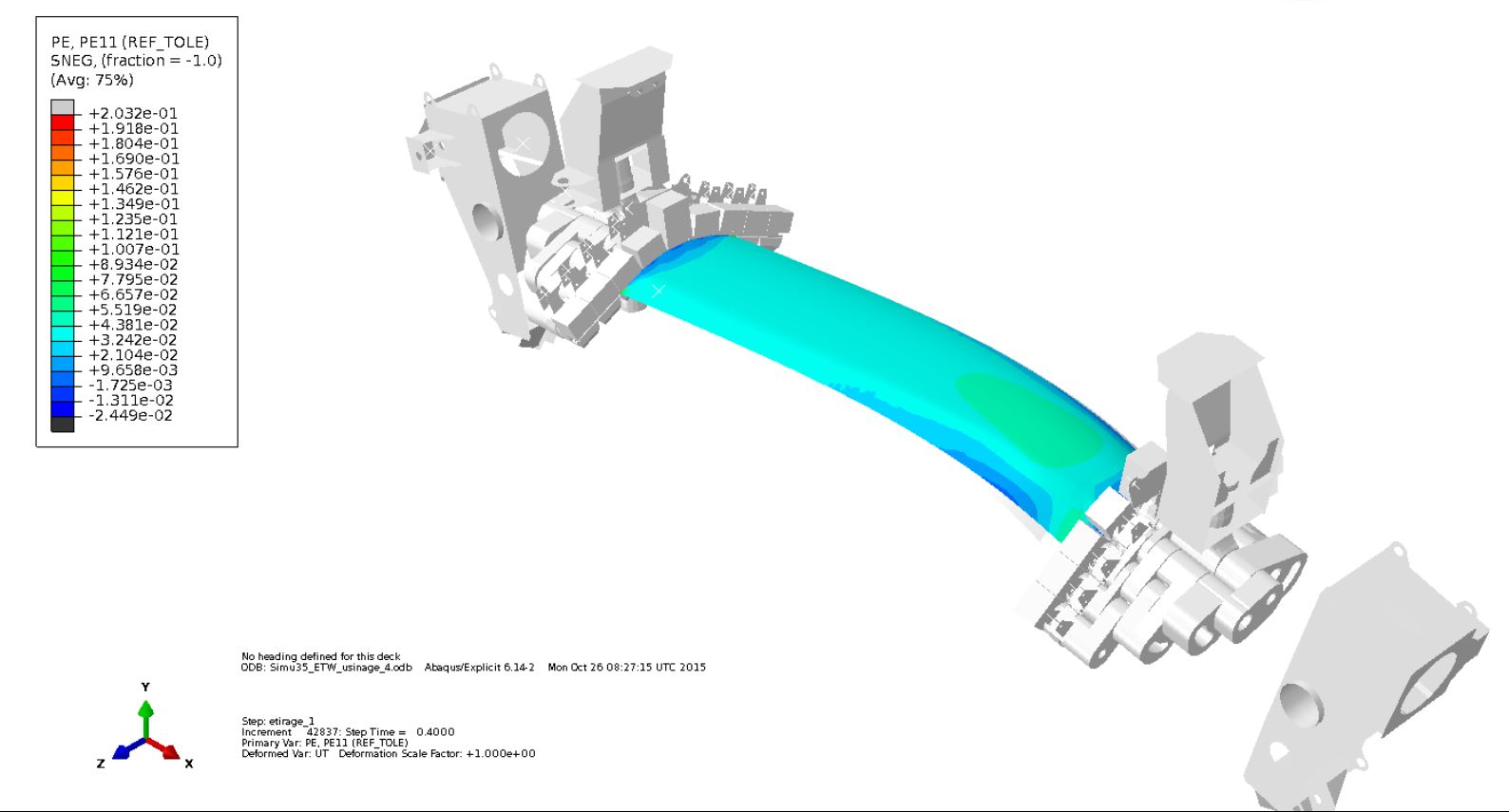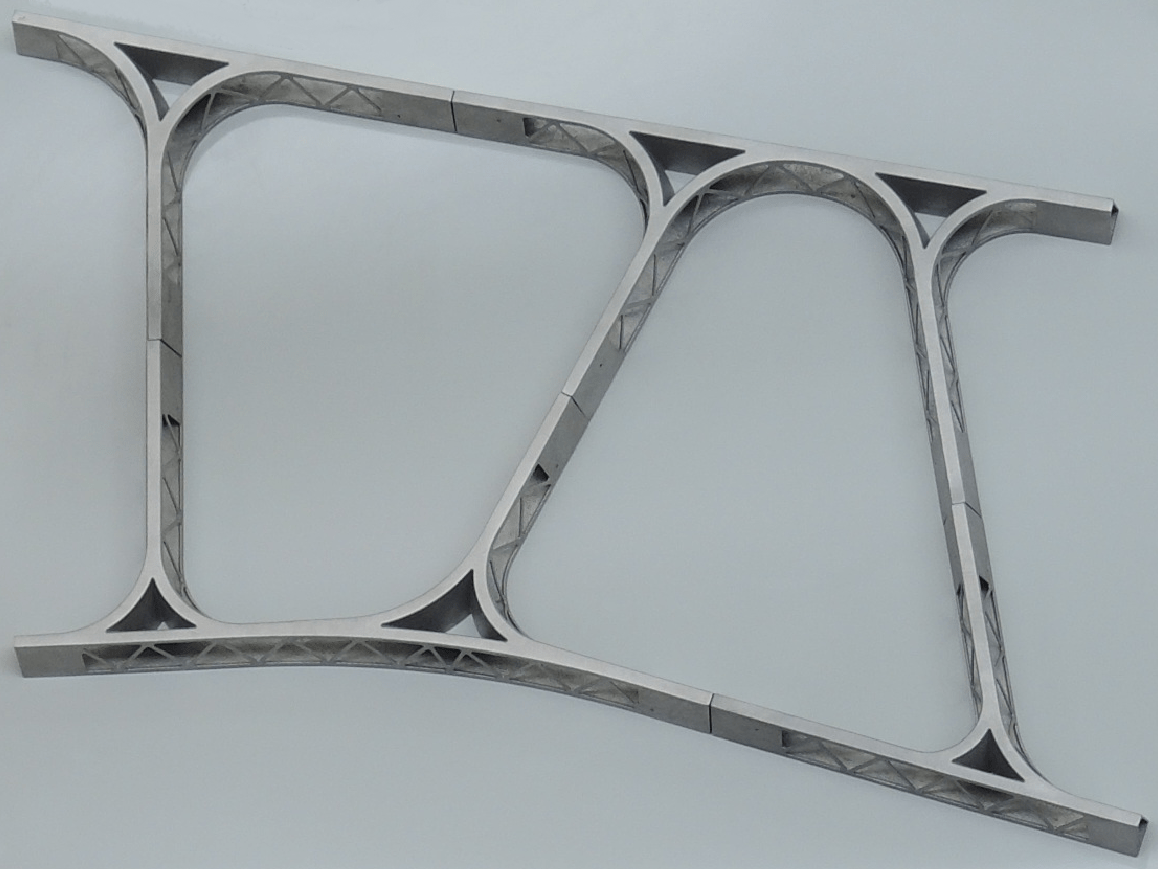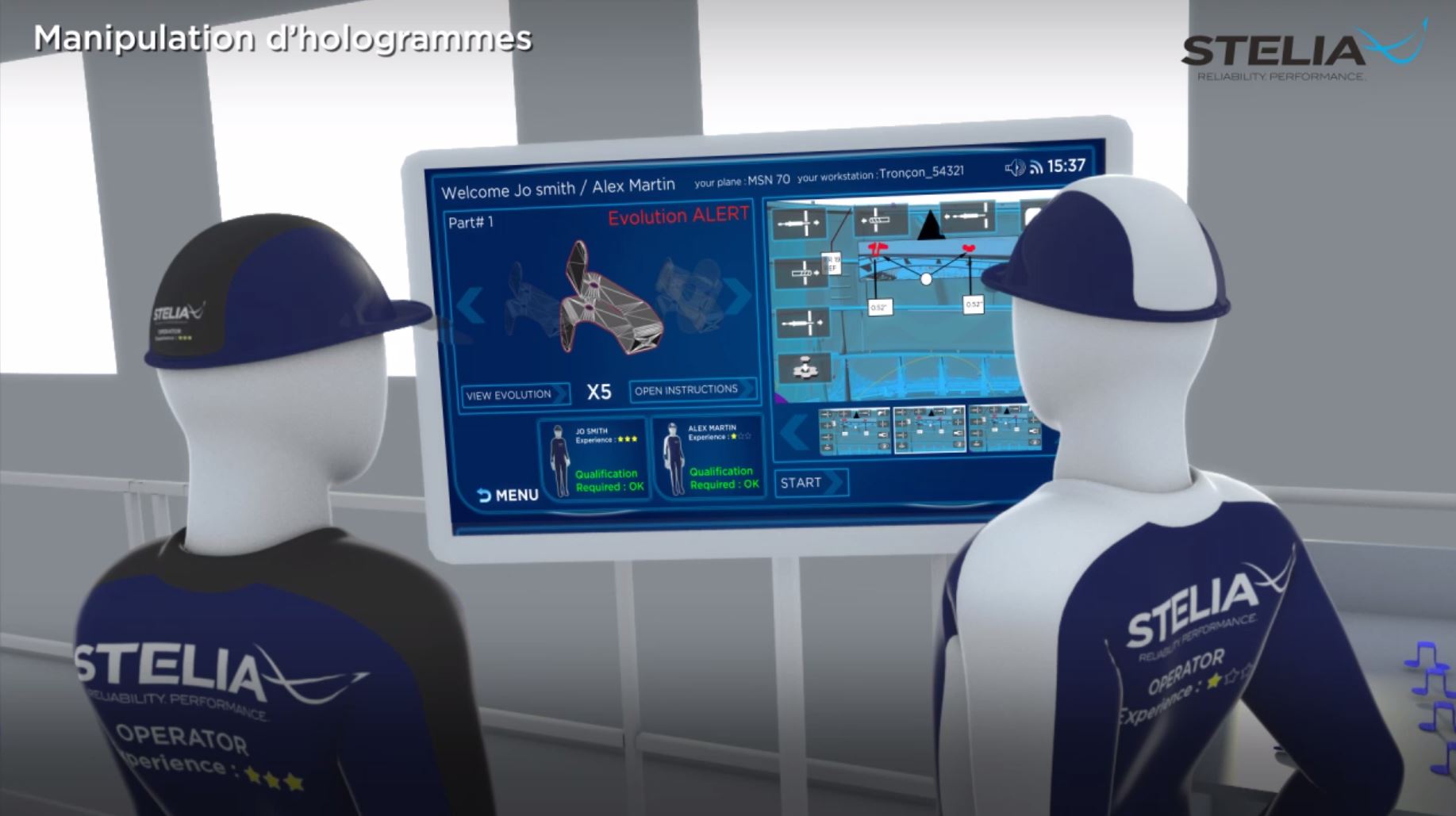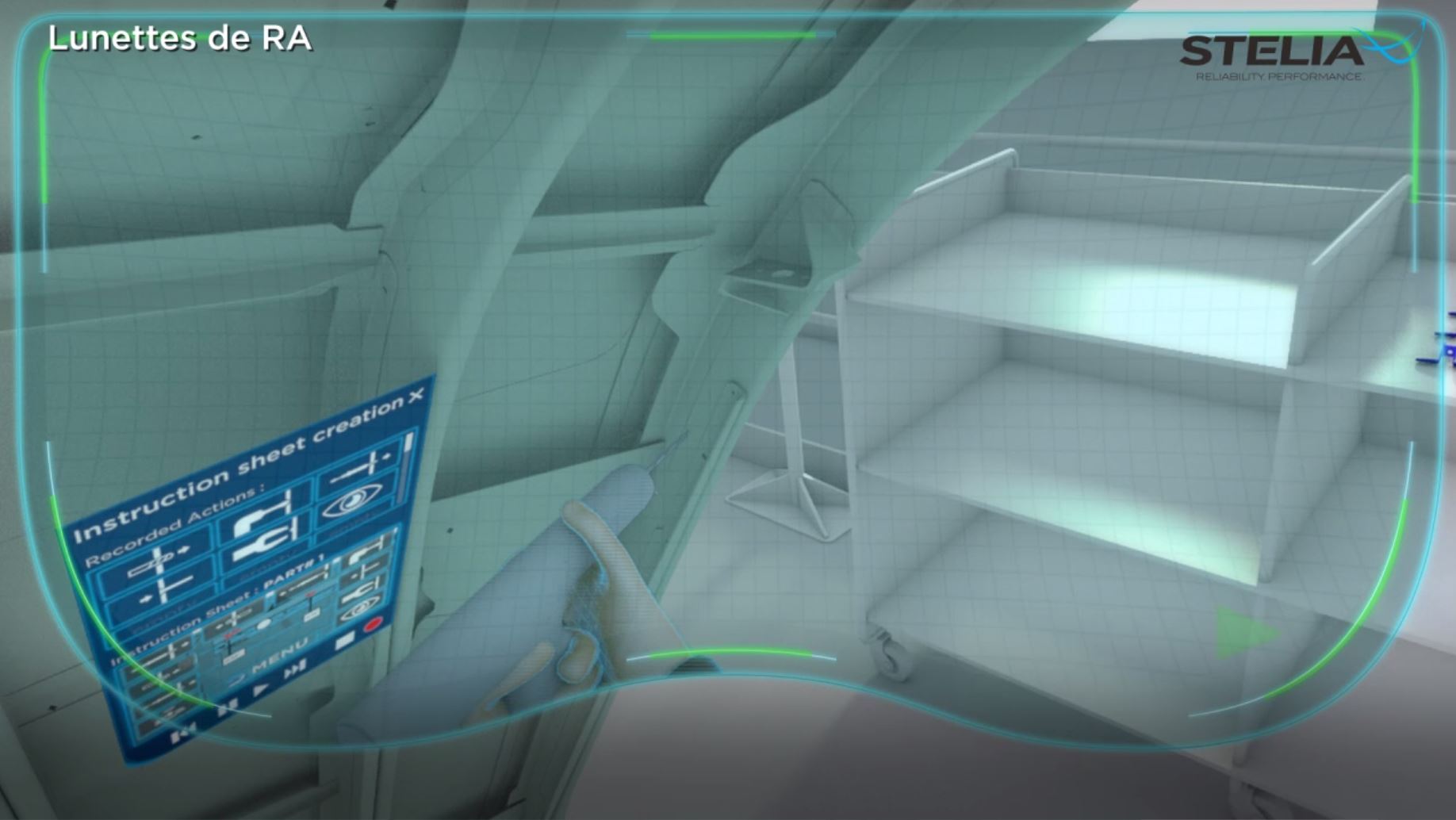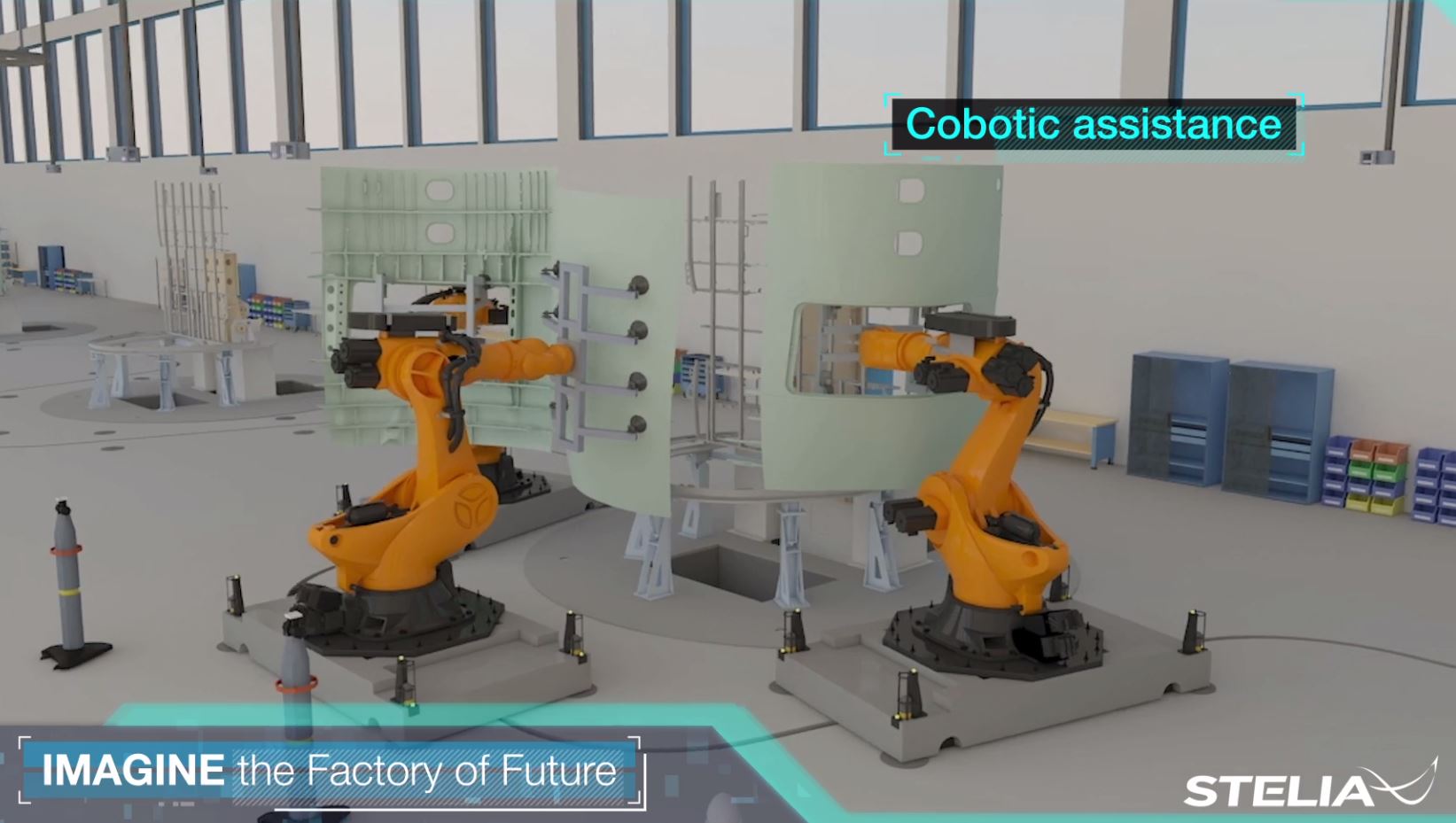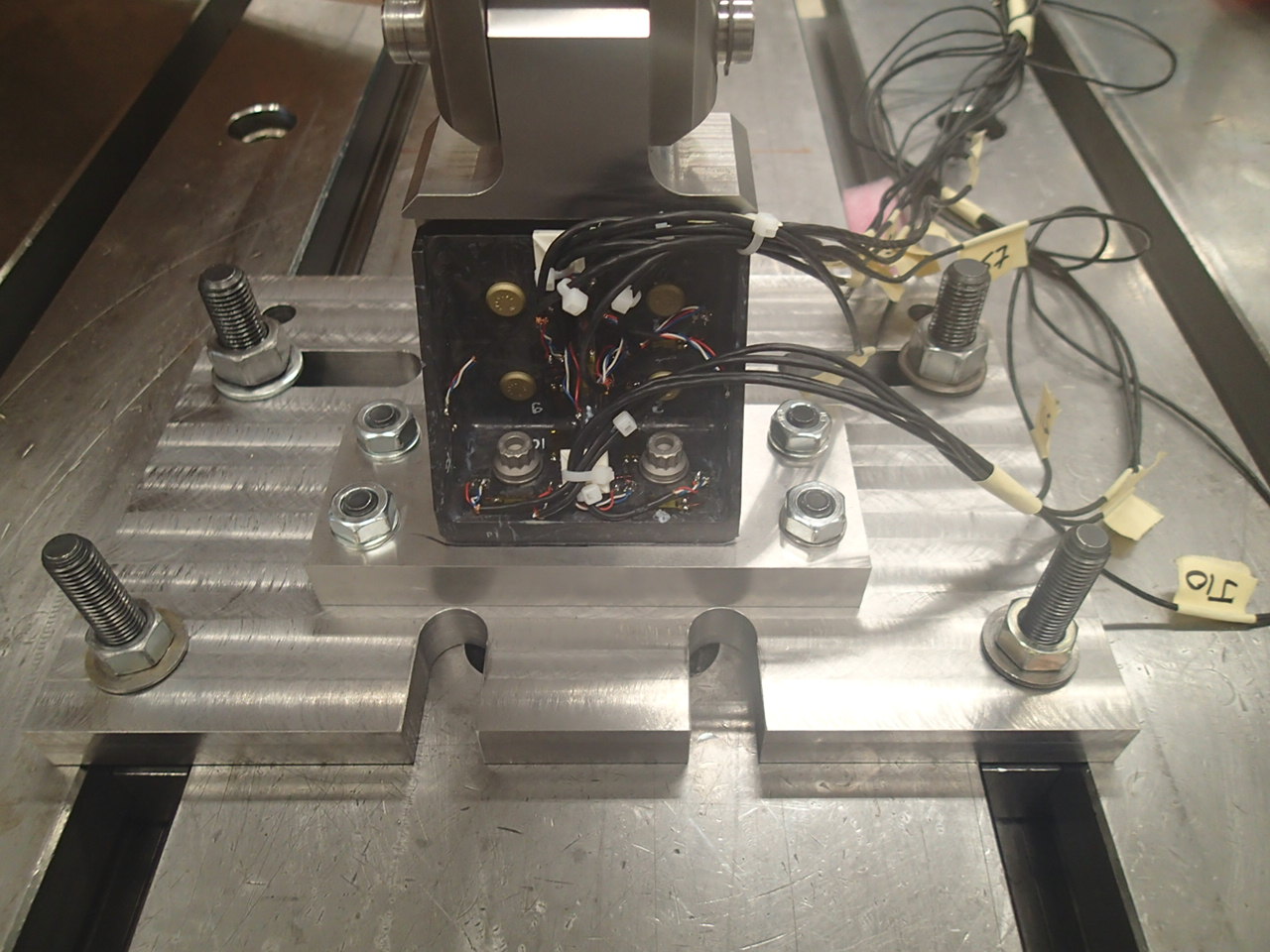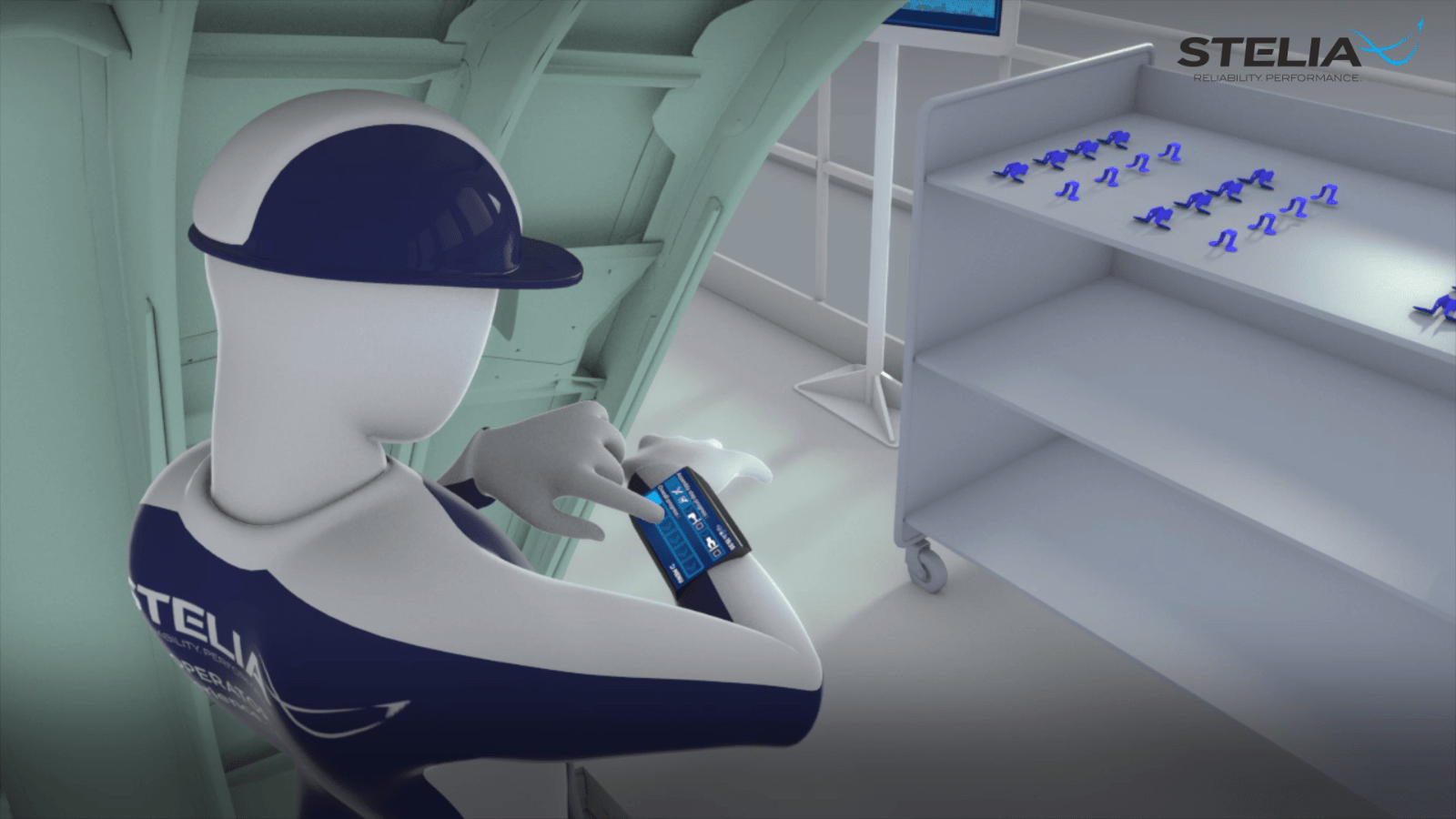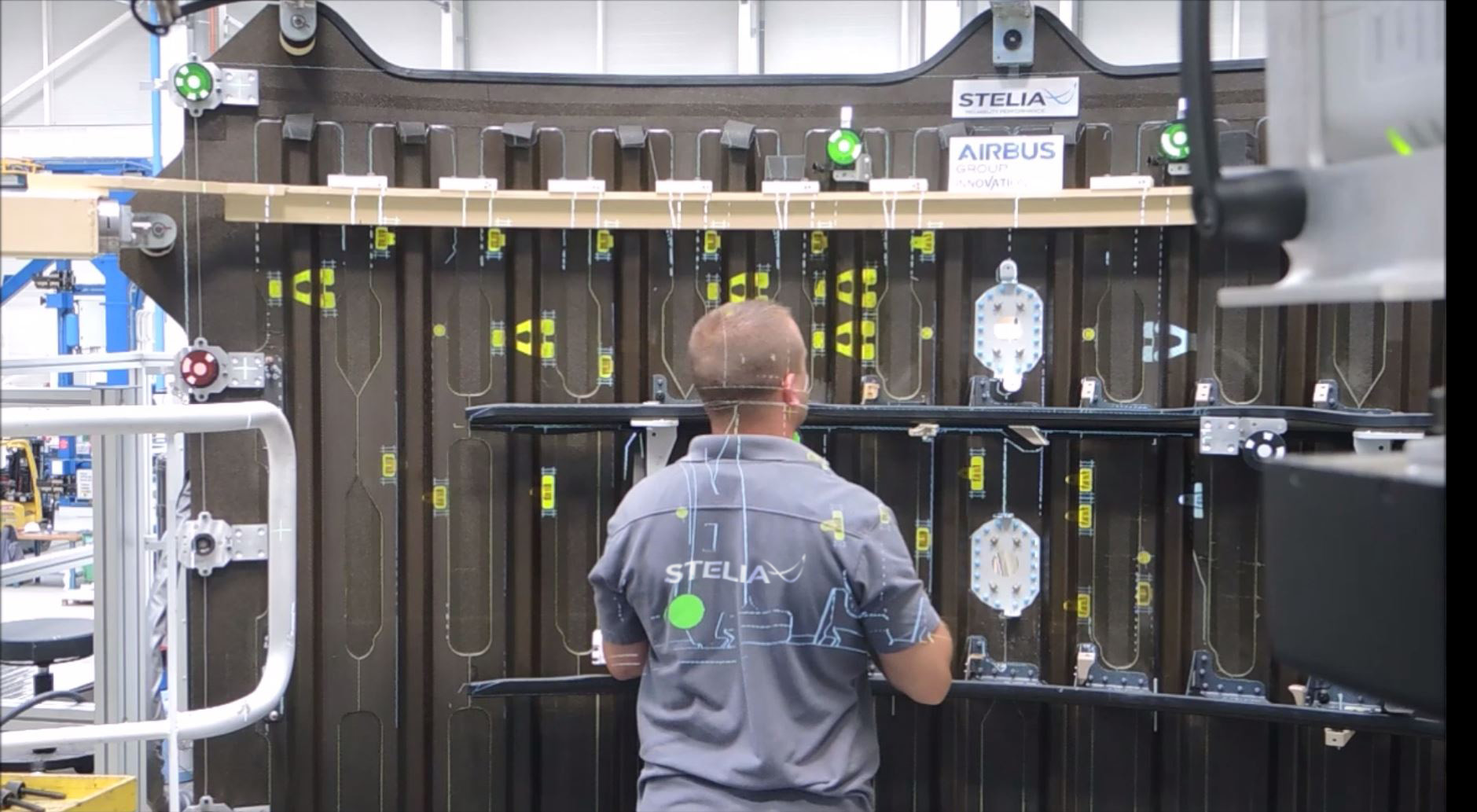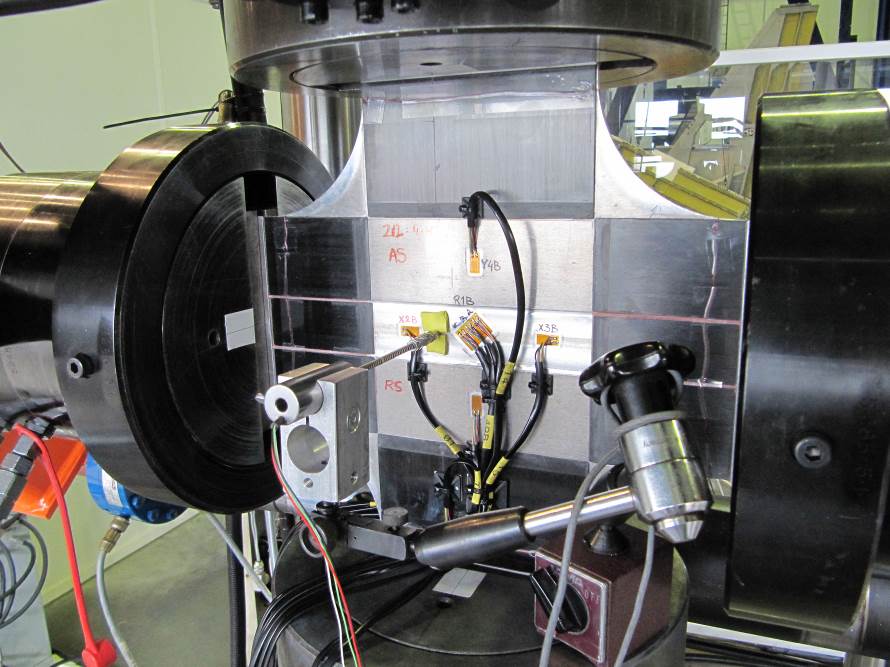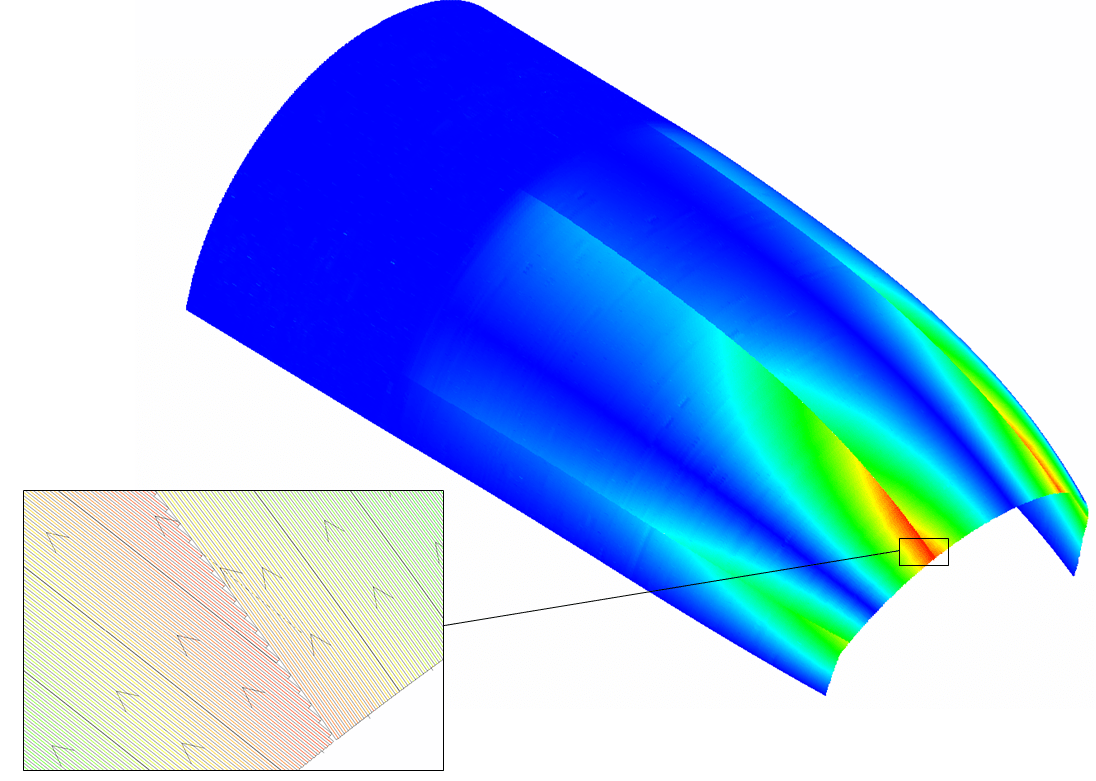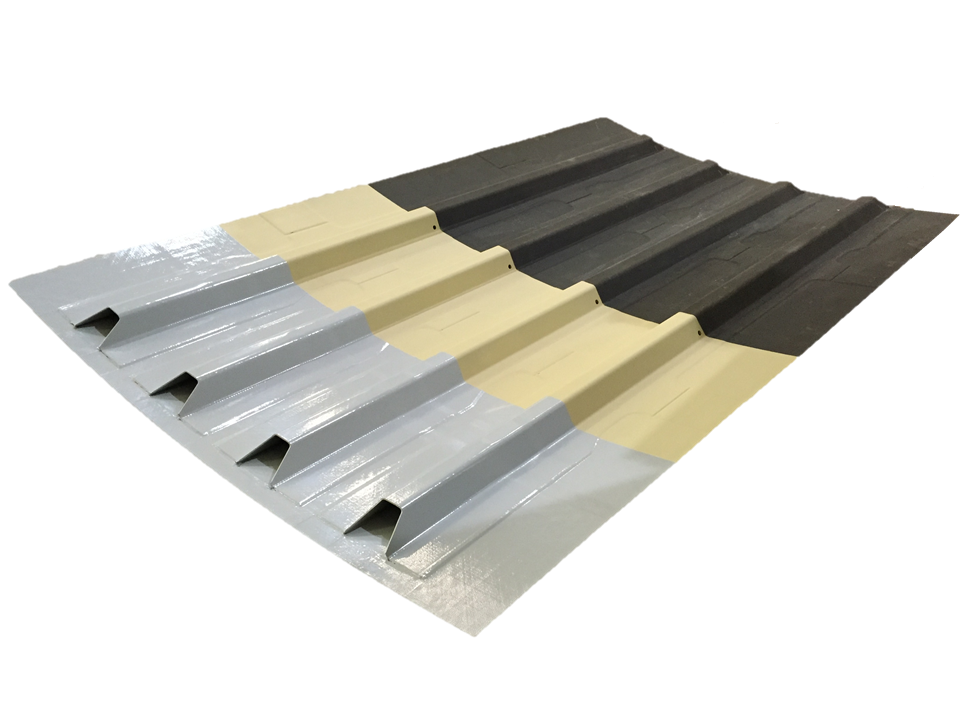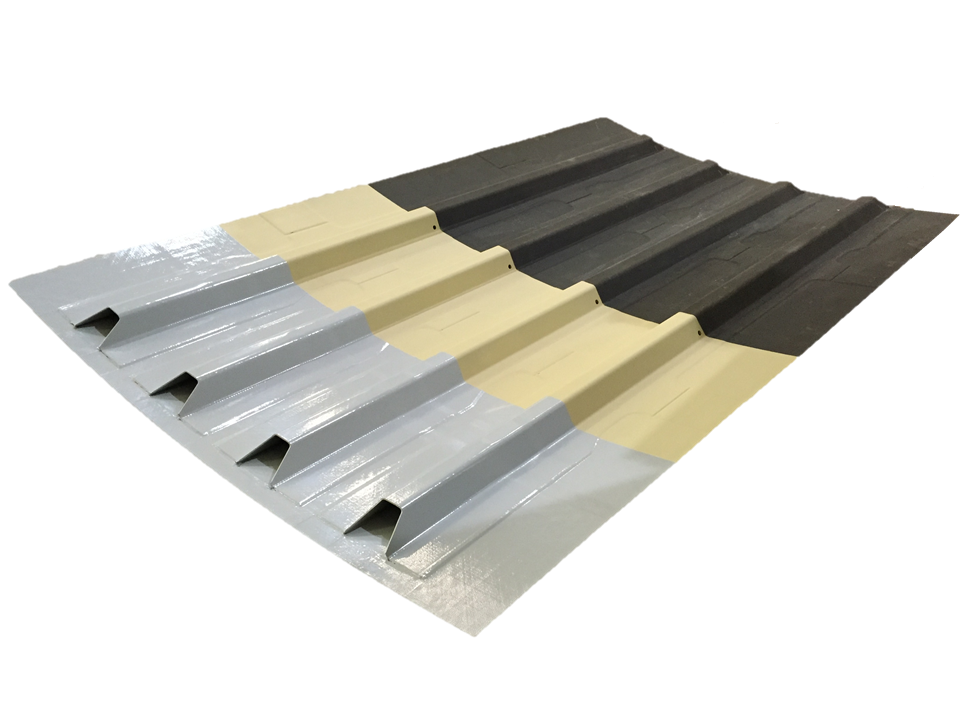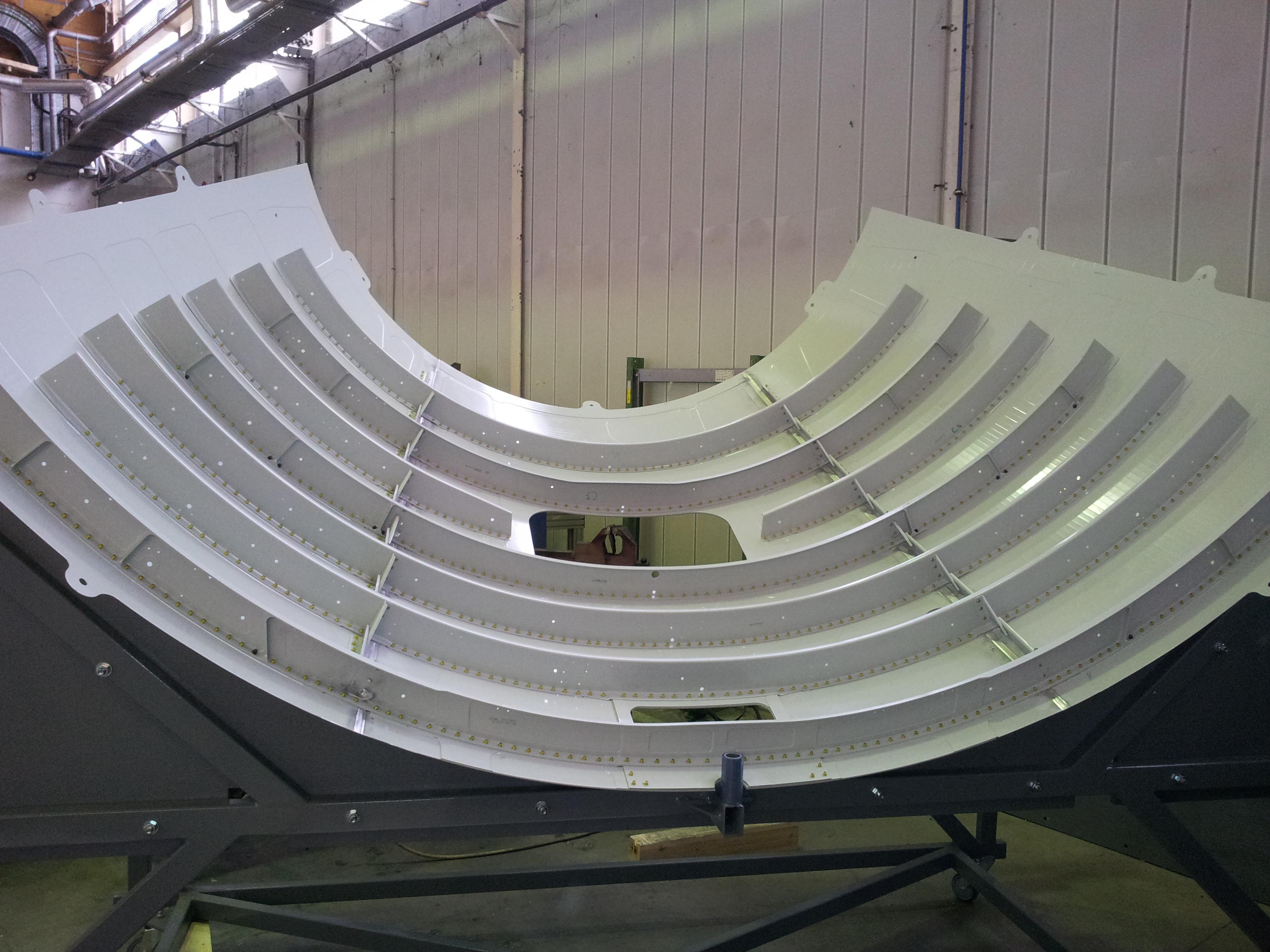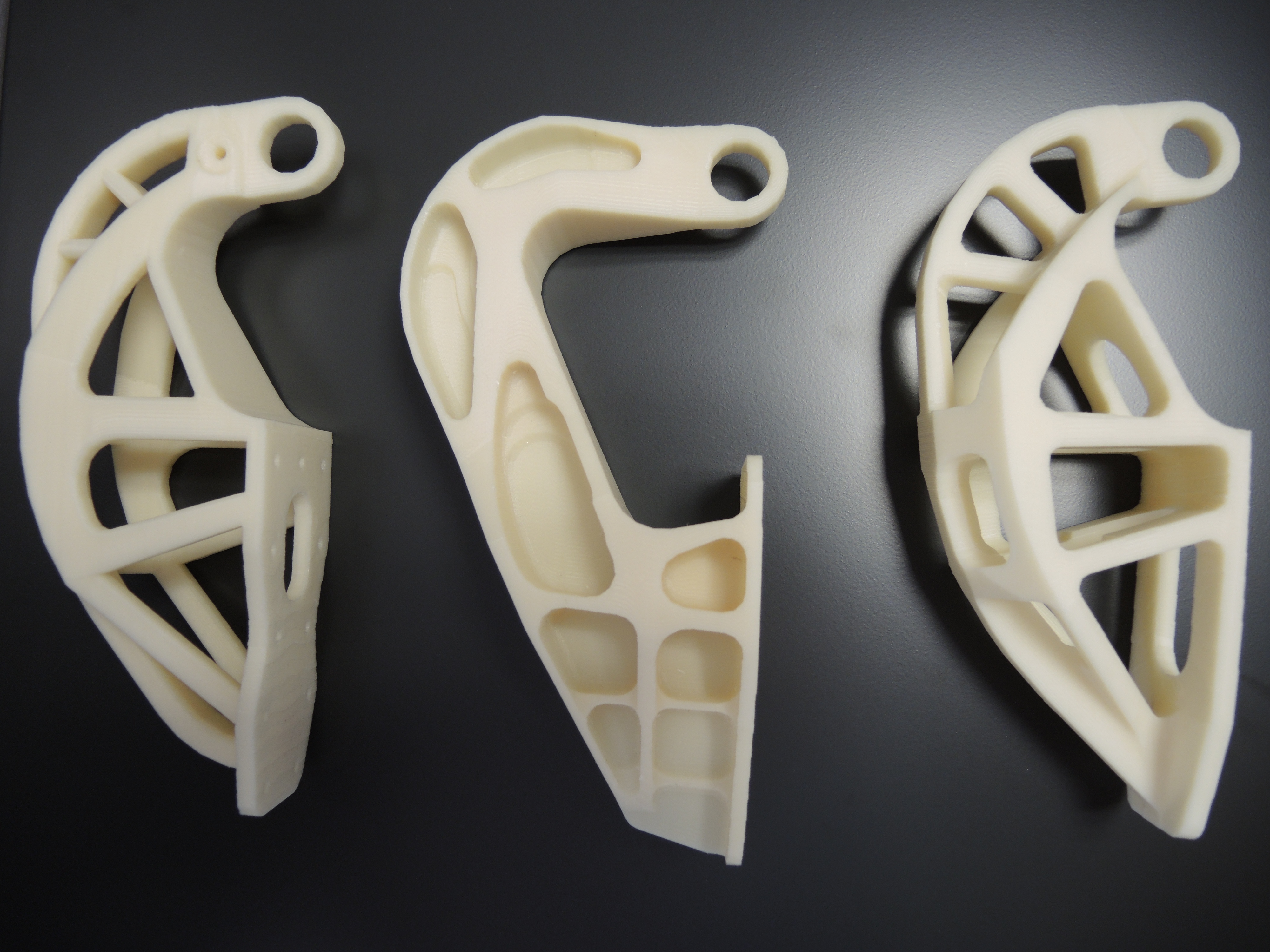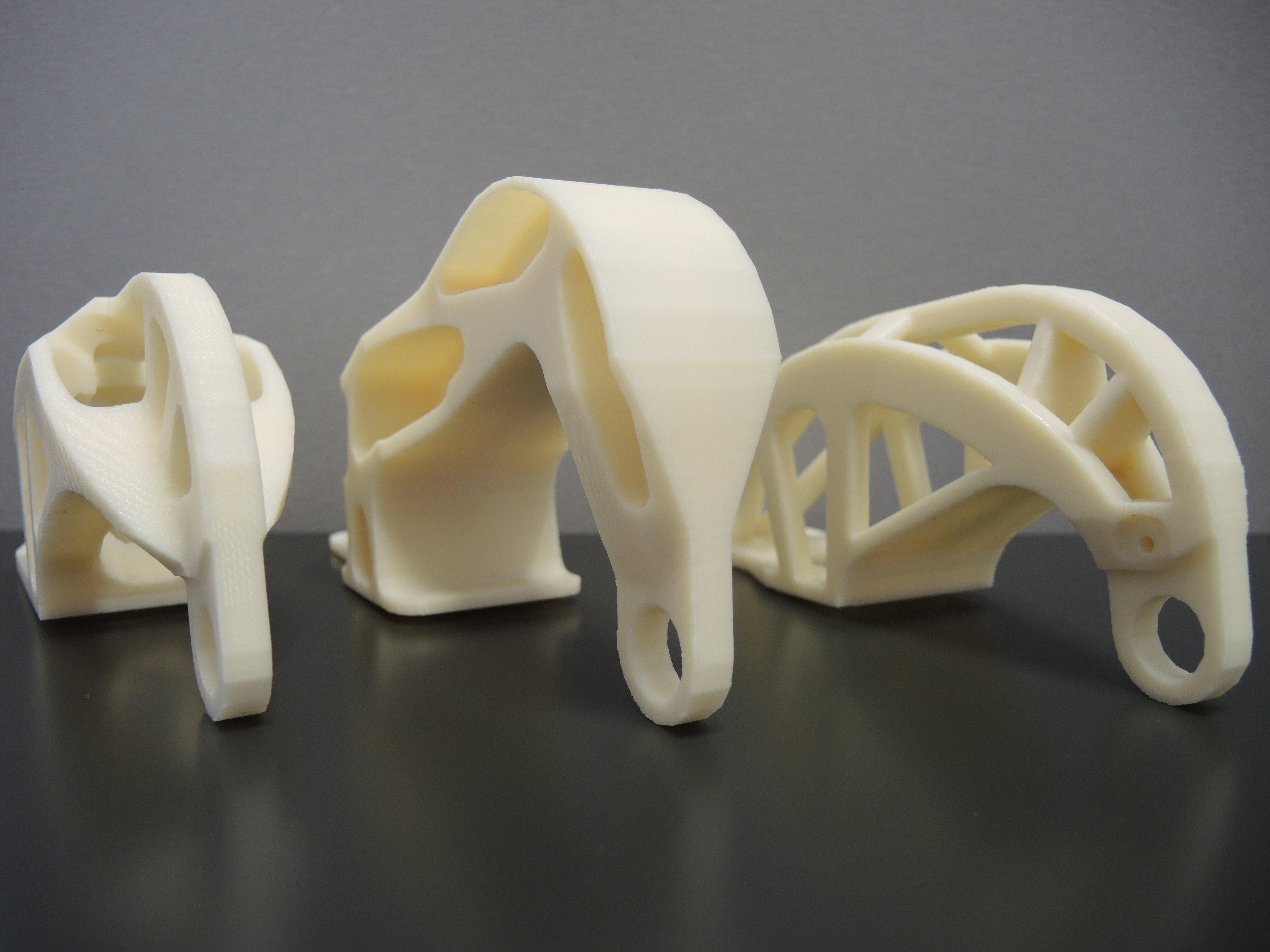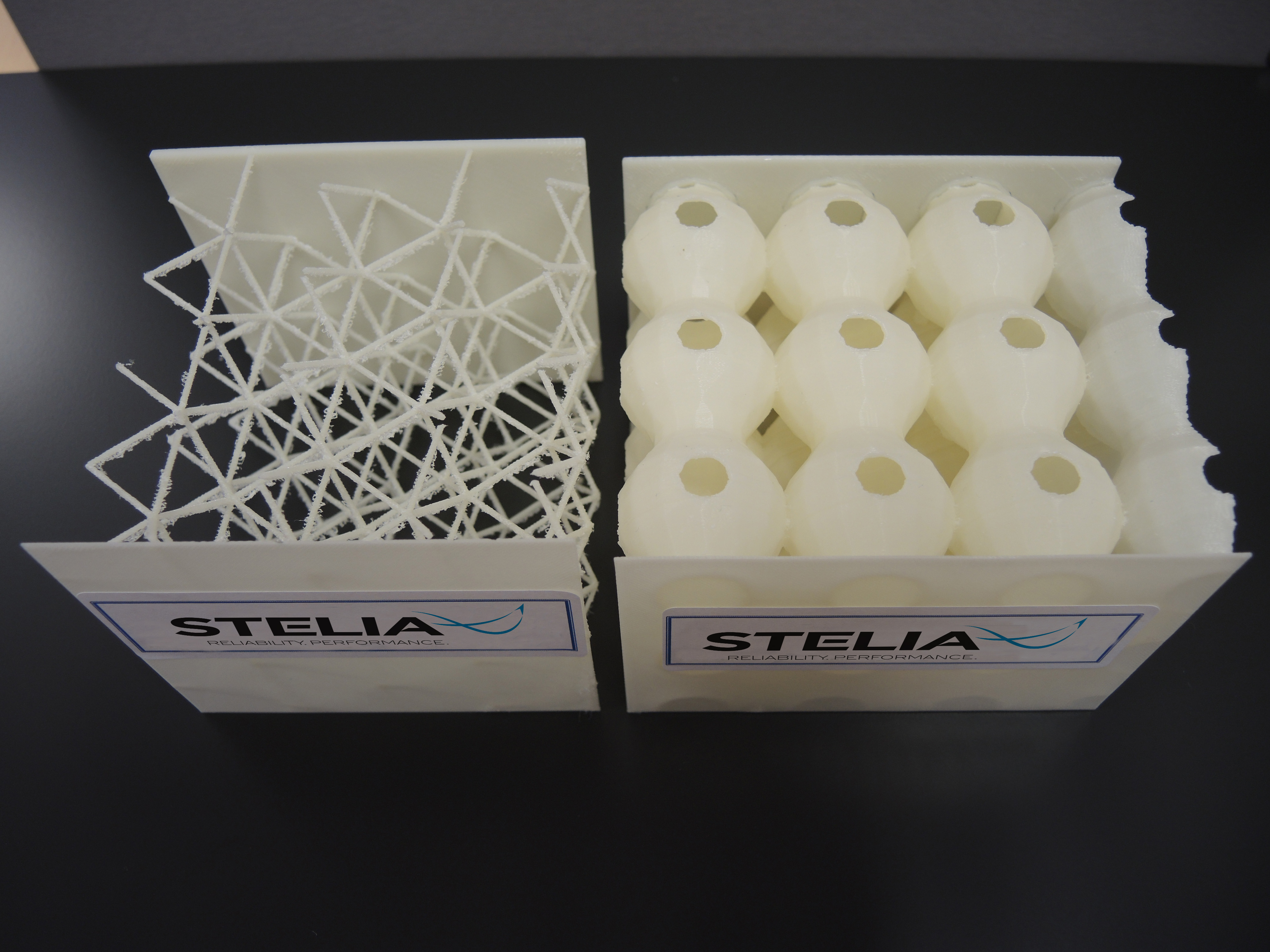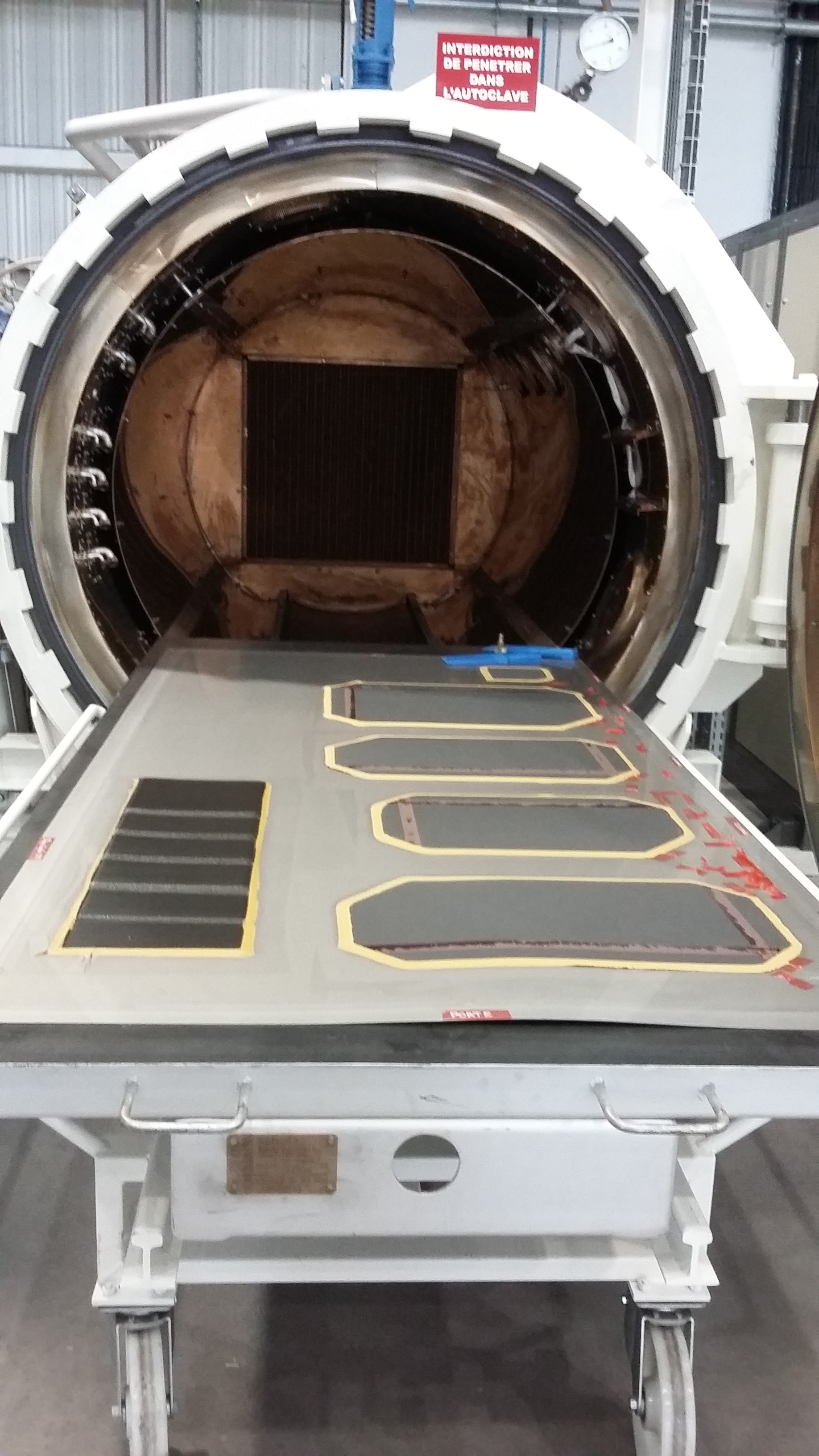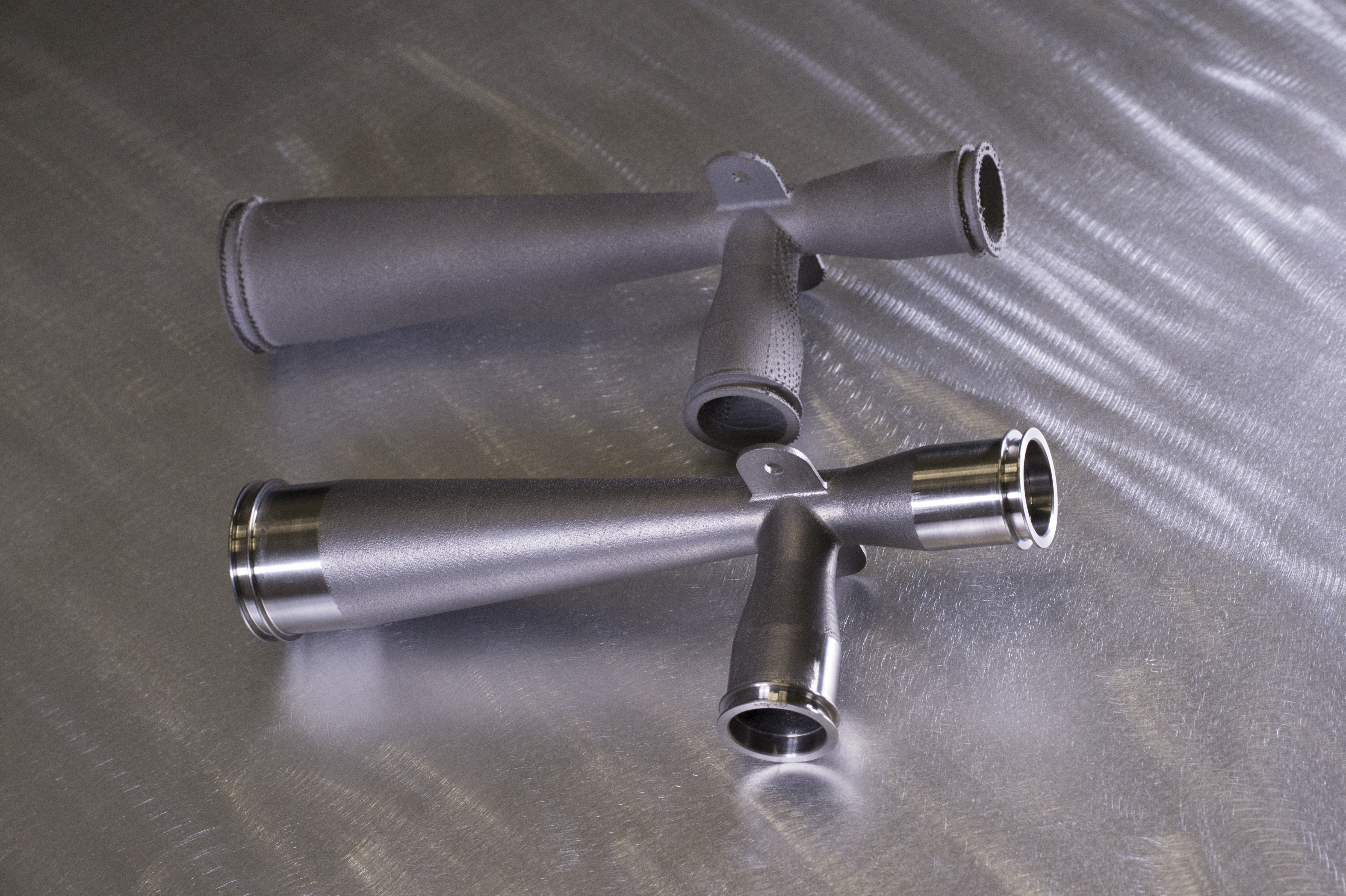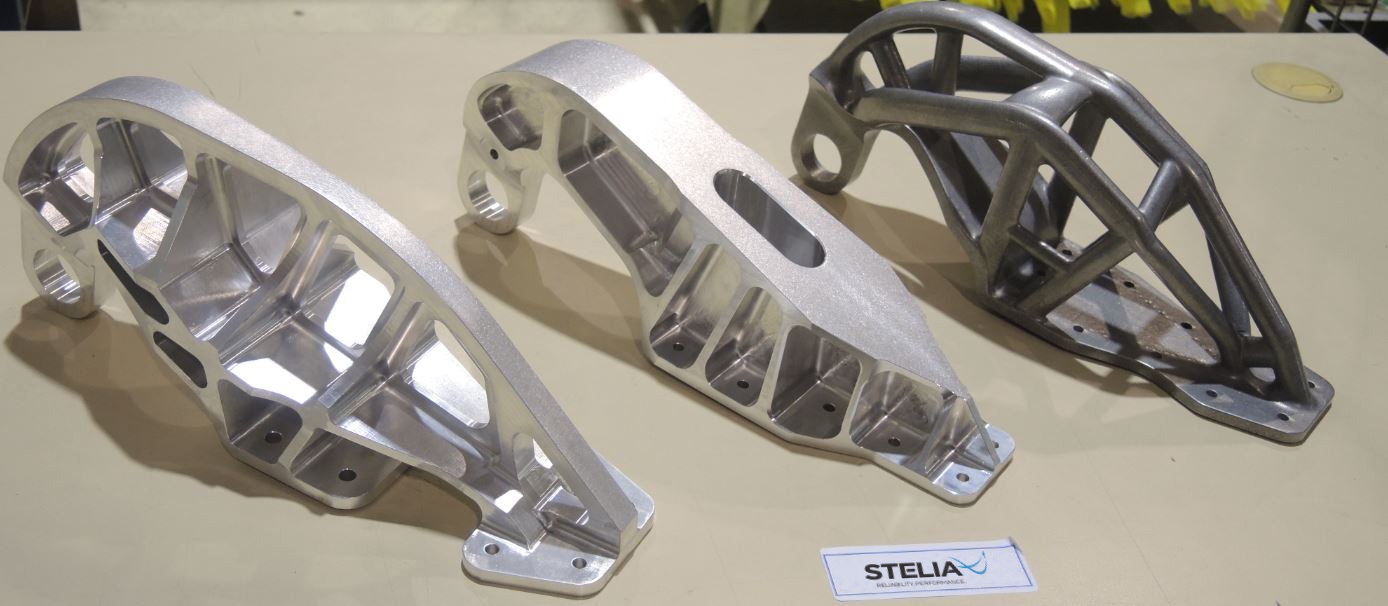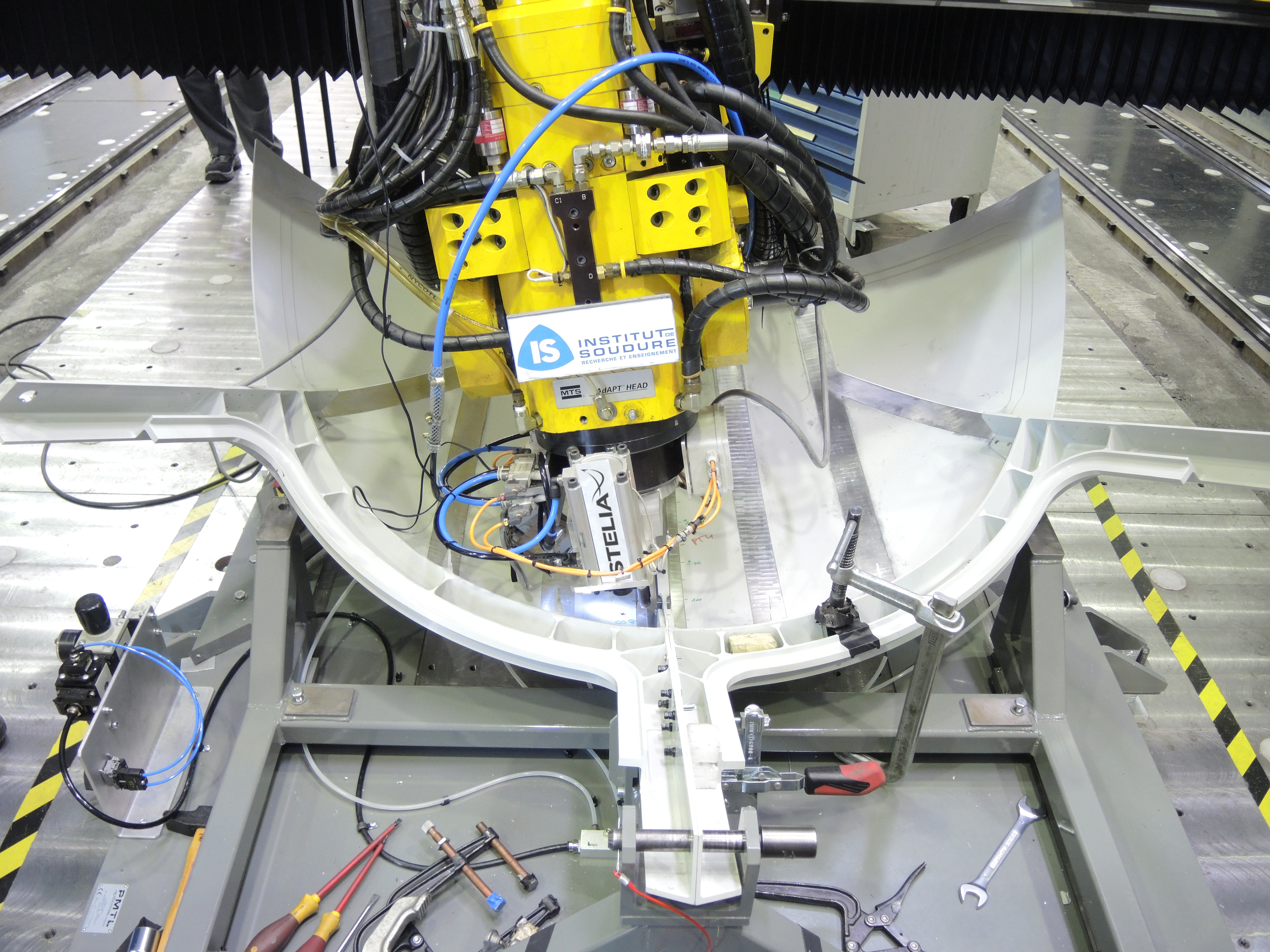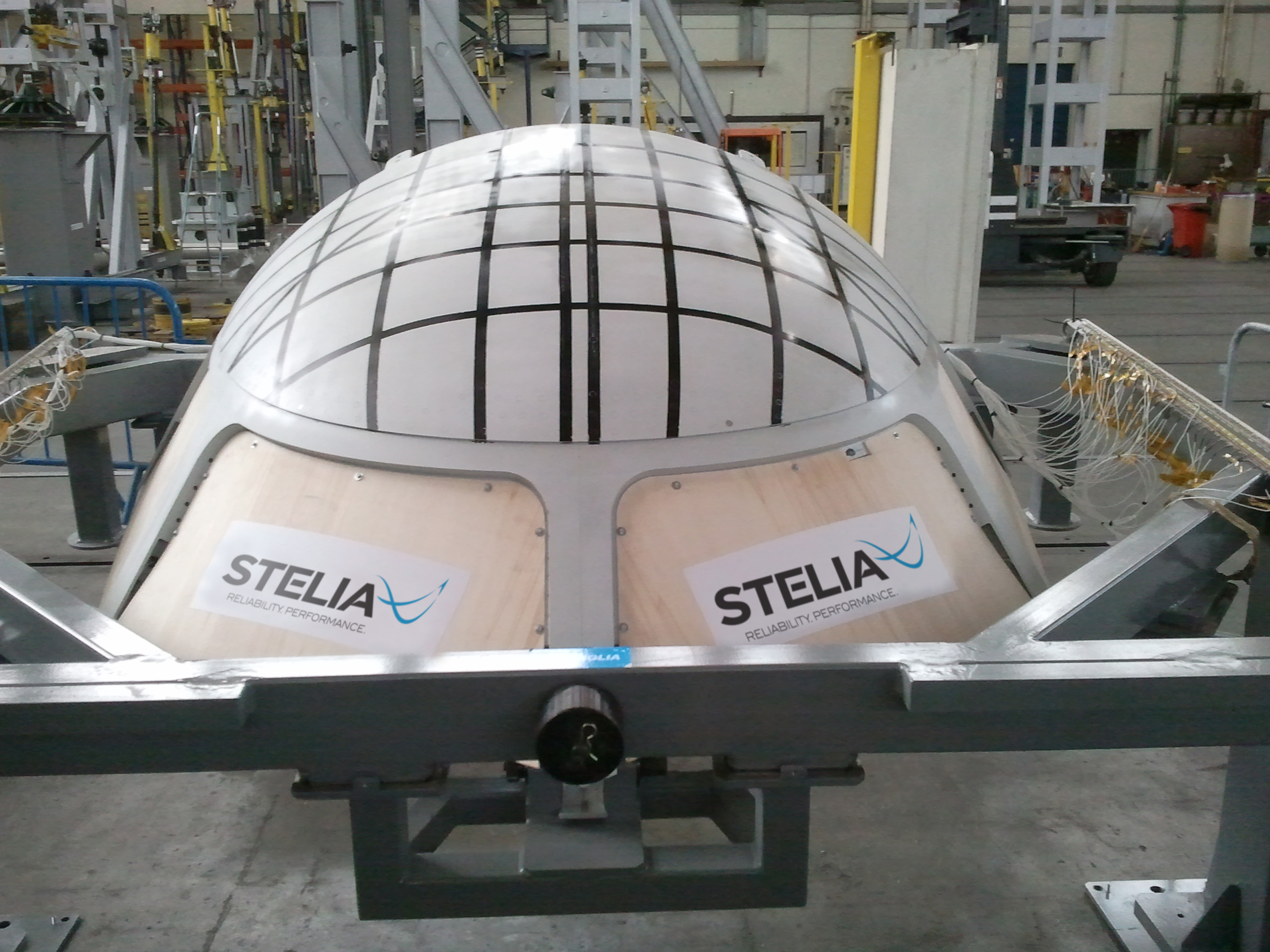 The Research & Technology department is EN9100 certified, and has its own laboratories, the largest of which is called STELIALAB and based in Méaulte in Picardy (Northern France). It is equipped with cutting-edge technology such as fibre placement robots – FSW (friction stir welding) and assembly robotics, and enables STELIA Aerospace to explore new research approaches and implement them in its aerostructure specialities – cabin interiors and systems. The other Research facilities are located as close to the production sites of the targeted products as possible, especially thermoplastic pipes or the simulation of stretching and machining processes.
In addition to these facilities, STELIA Aerospace has developed a dynamic, collaborative research system and is supported by a large network made up of its clients, over 200 subcontractors and around twenty partners, universities and state-owned research centres.
6 main research fields