Discover 'OPERA', STELIA Aerospace new Business Class passenger seat, specifically designed for single-aisle aircraft
This new "Full Flat, Full Access, Full Privacy" Business Class seat offers the highest standard wide-body comfort on single-aisle.
A wide range of innovating,
custom-made seats
STELIA Aerospace designs and manufactures business and first class passenger seats for the world's most prestigious airlines. Onboard Airbus and Boeing aircraft of more than 50 airlines, STELIA Aerospace offers the perfect balance between luxury, innovation and comfort.
First Class
BESPOKE FIRST CLASS : designed to meet your vision
ULTIMATE 17® : a new level of luxury
Premium business class
SYMPHONY® : our fastest selling seat
SOLSTYS®III: instinctively luxurious
OPAL®: designed for efficiency, tailored for luxury
ELYSIUM®: changing the face of Business Class
OPERA®: the new generation of Business Class Seat on single-aisle – Press release issued on October 1st 2020
Business Class
EQUINOX®: efficient, flexible & lightweight
CELESTE®: infinite comfort through innovation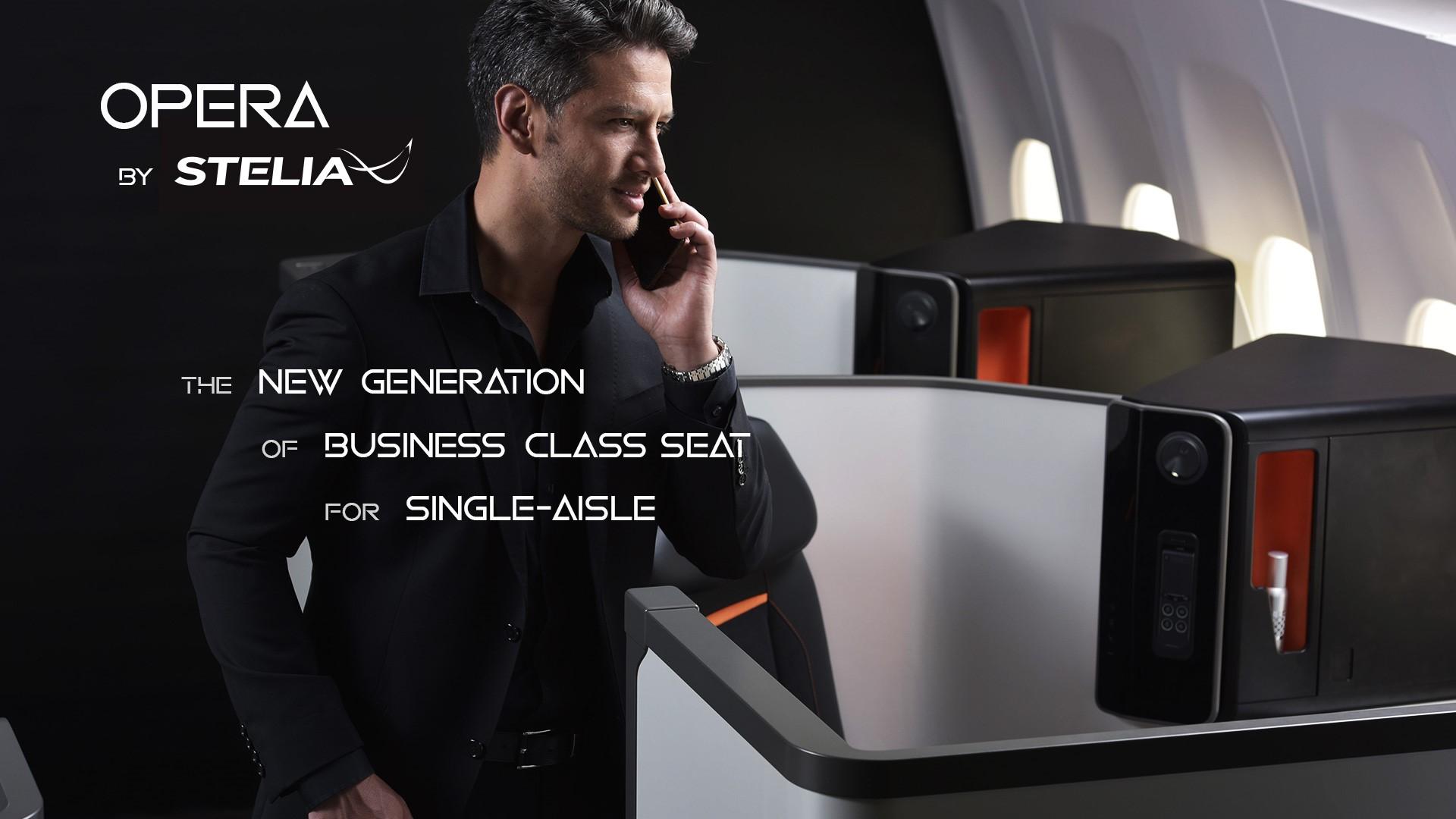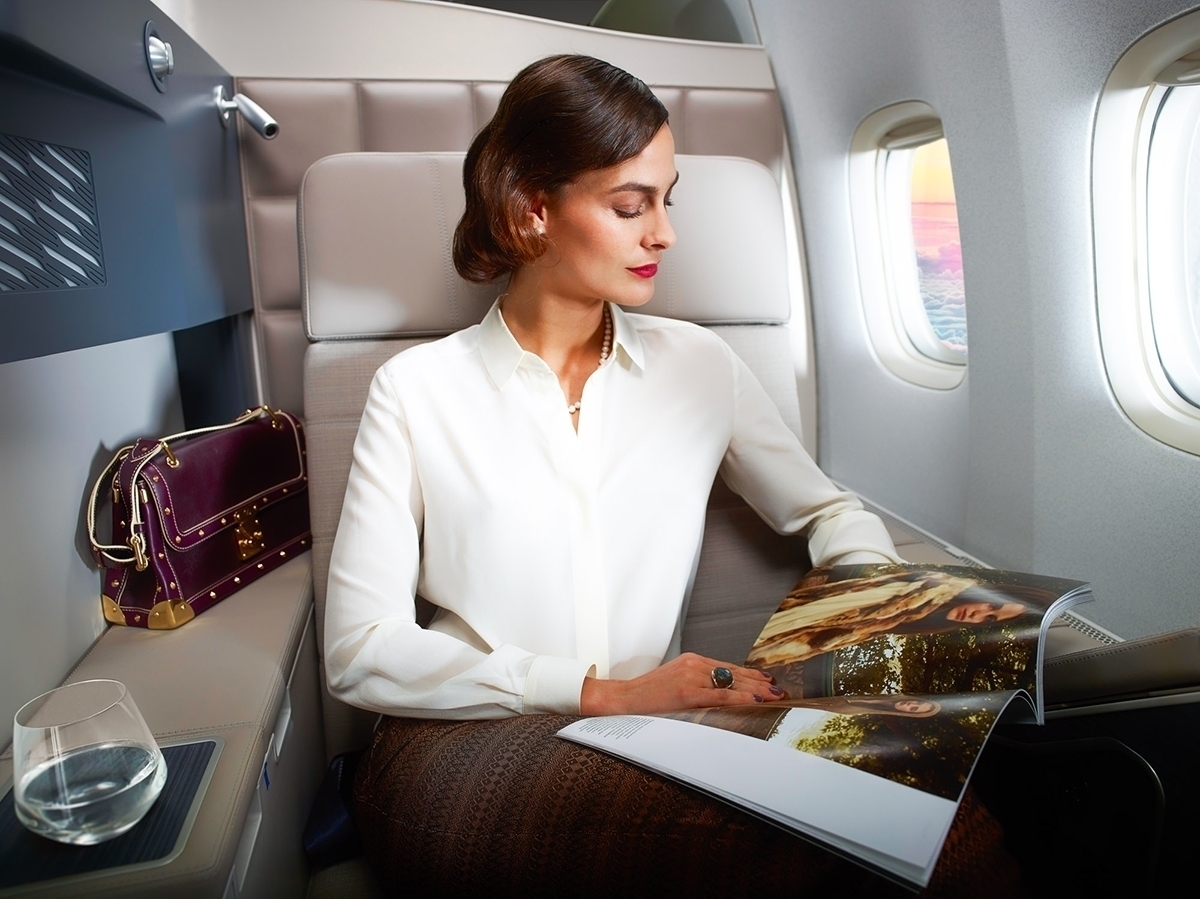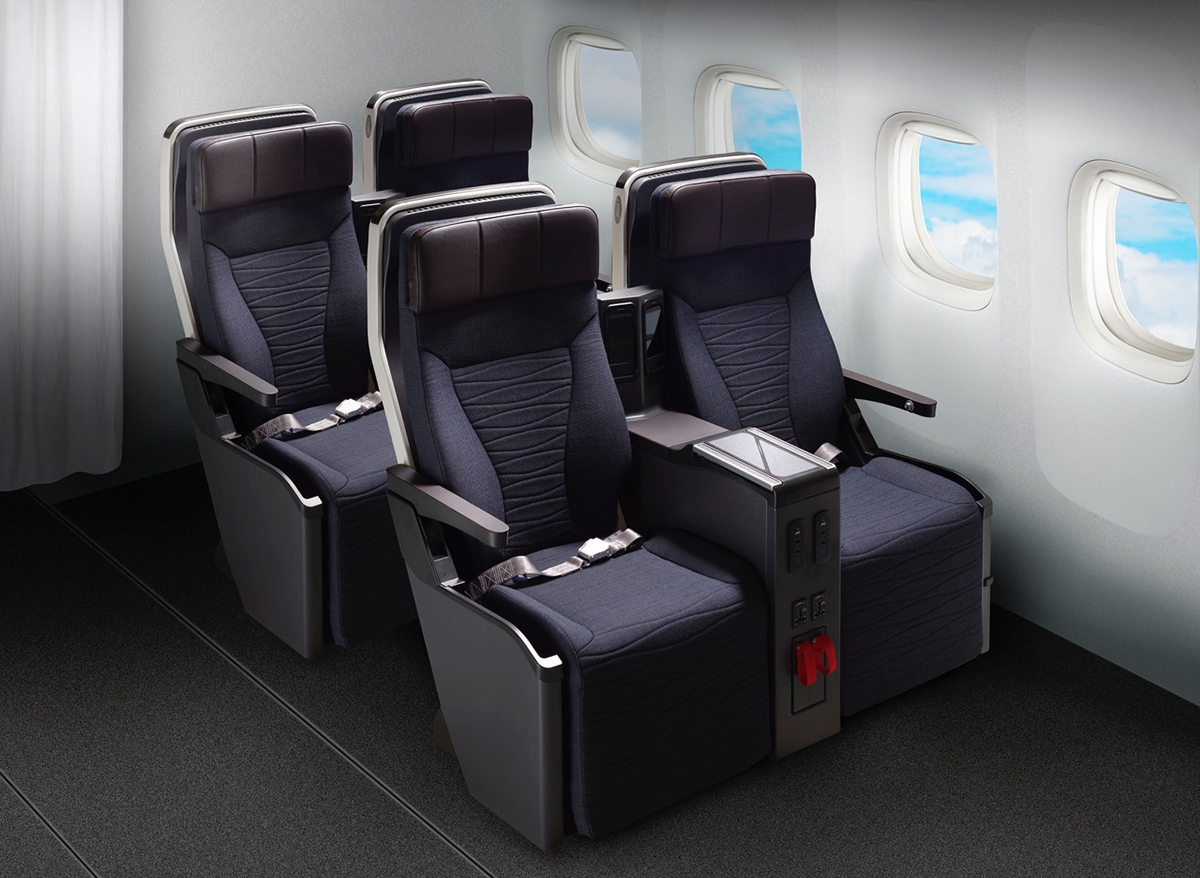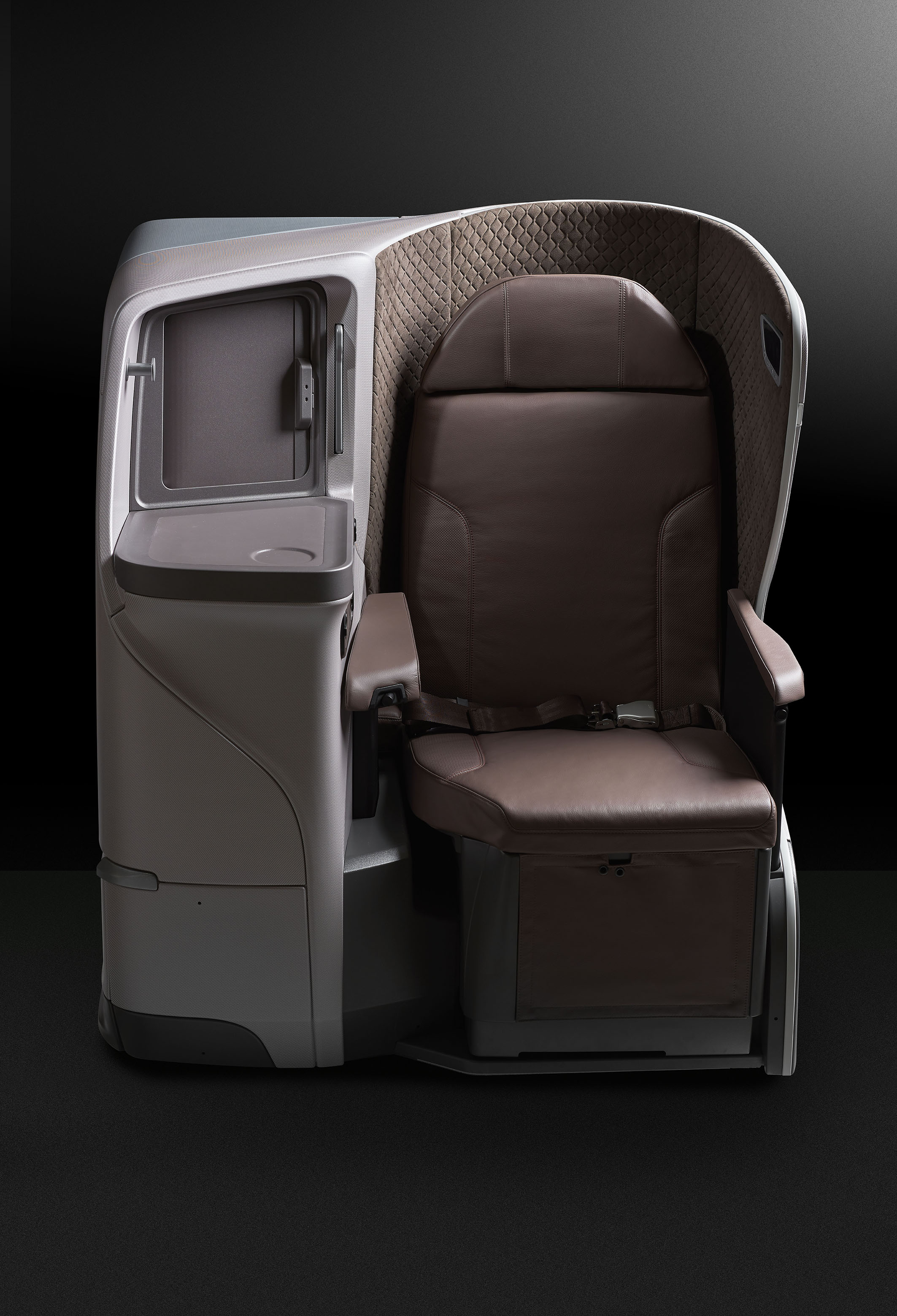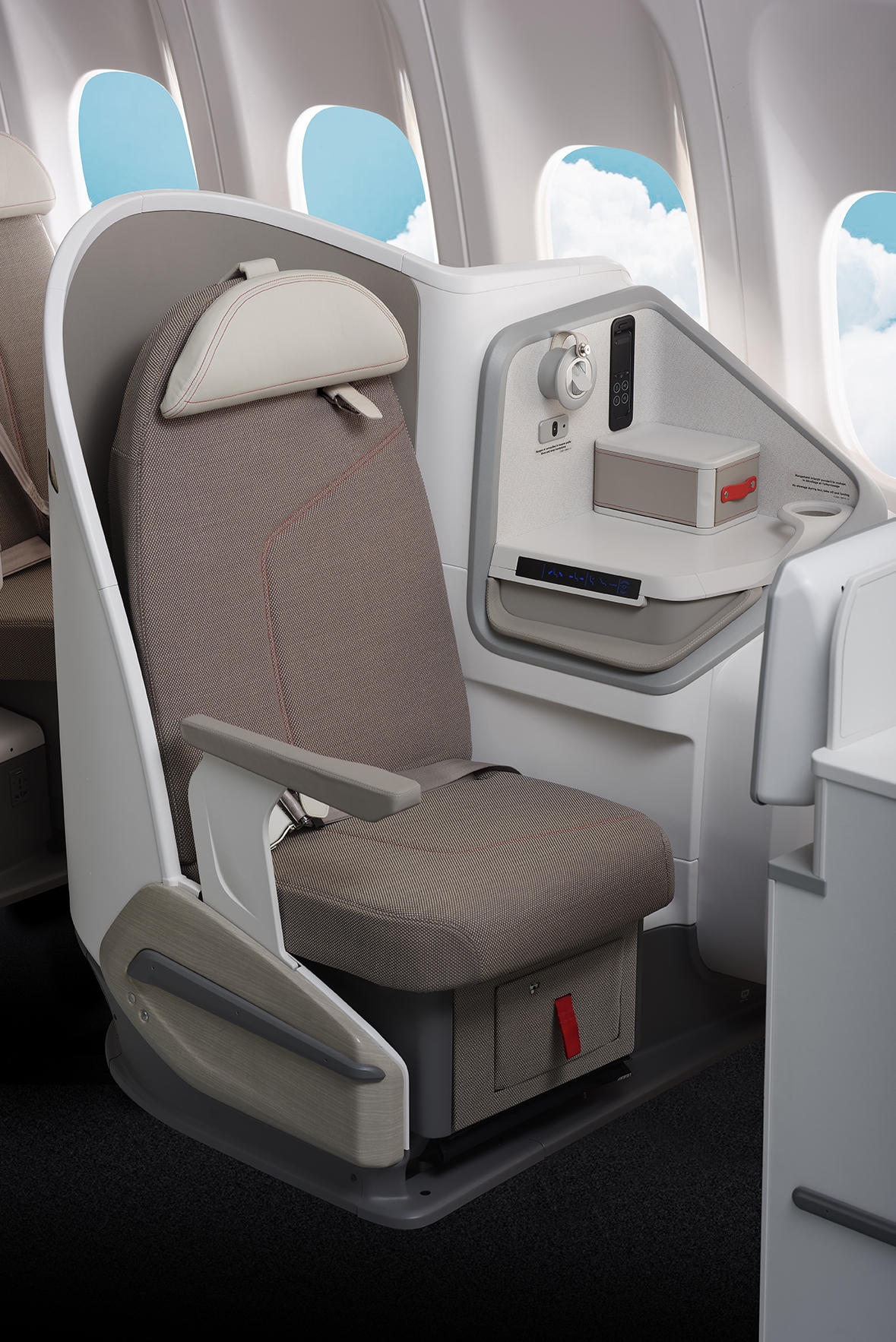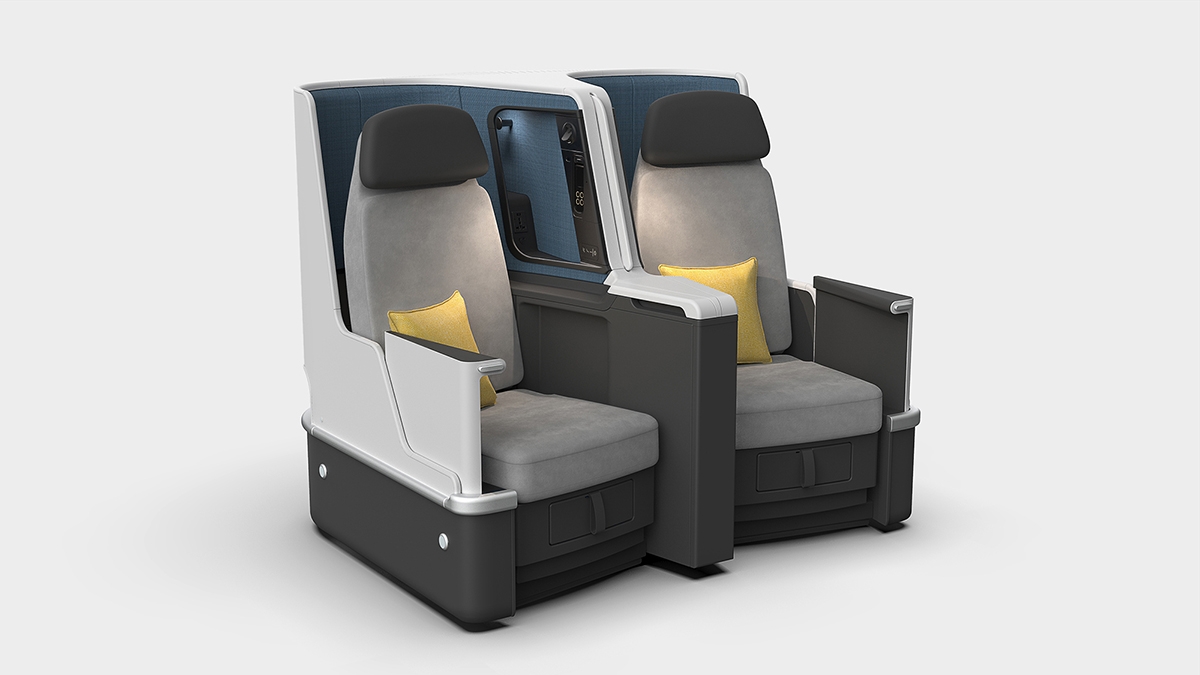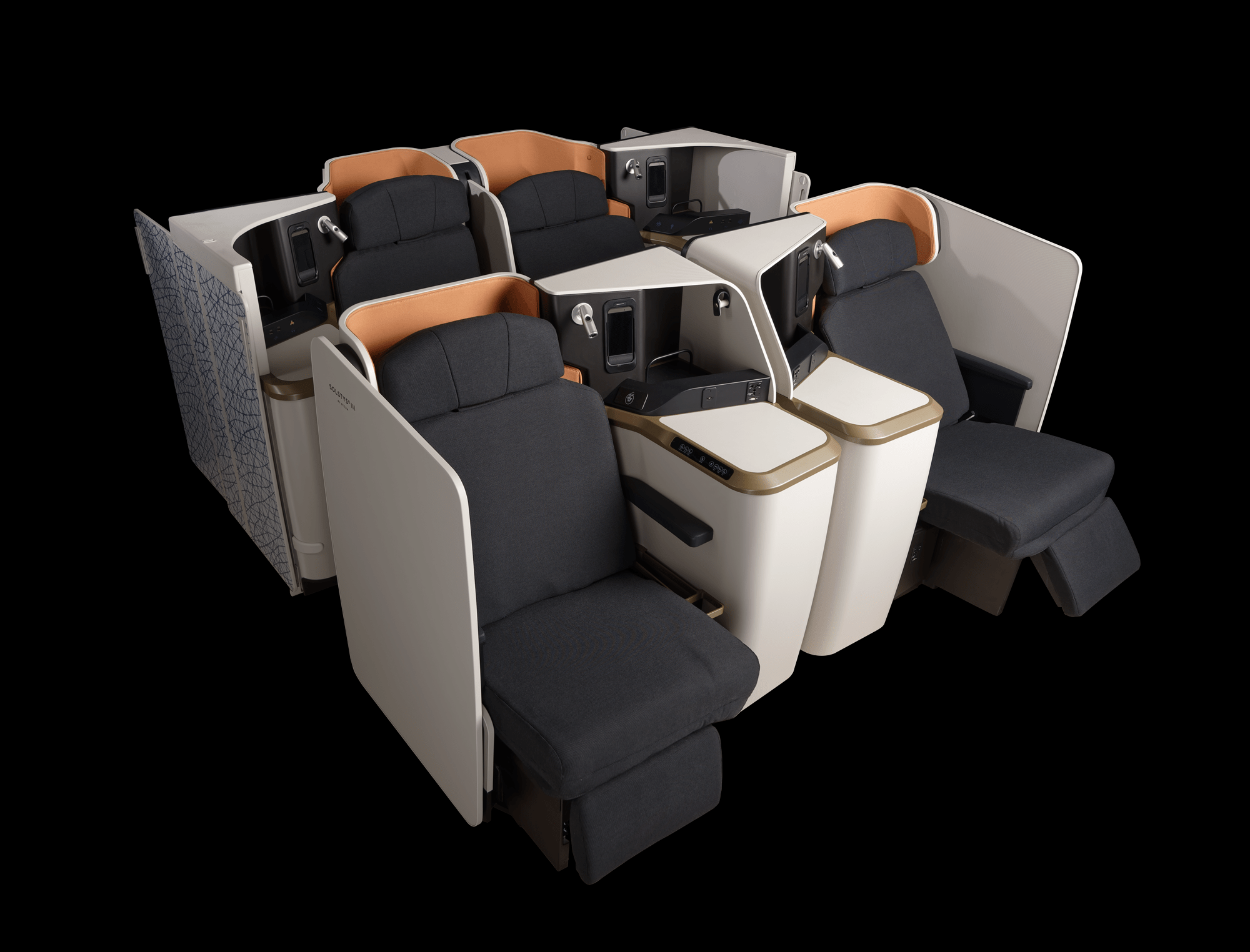 Awards
Airbus Excellent performance for customer support 2017
Crystal Cabin Award 2017
Customisation
 Our engineers design and develop customised solutions for our customers.
All our seats have customised options which reflect the company image of our customers. From the selection of the main features to specific design details, we work so that our seats become your seats.
Customer experience: Luxury, design, comfort, ergonomics
At STELIA Aerospace, the customer is at the heart of our research and development, in terms of both design and of technology and ergonomics. Our seats are:
– efficient in maximising revenue
– ergonomic, because each passenger is different
– connected, to improve the customer experience of travellers during their flight
– luxurious to meet the quality requirements of airlines and brands
– advanced, with the latest market design trends
Manufacturing and services
       1. Innovation
Innovation holds a central place at STELIA Aerospace, a major leader in innovating solutions for Premium passenger seats. Our customers and their passengers benefit from technological excellence combined with a luxurious design.
       2. Eco-design
The careful selection of materials, a controlled design to reduce waste and weight to the minimum and planning of the entire life cycle make STELIA Aerospace seats the ecological choice.
       3. Performance
Our goal is to outperform the industry's test benches thanks to our industrial performance that is based on the following values: reliability, quality, on-time delivery, reactivity and efficiency.
       4. Certification
The design of our seats meets the most stringent safety standards and the certification requirements of the European and American authorities – the EASA (European Aviation Safety Agency) and FAA (Federal Aviation Administration).
       5. Customer Satisfaction
With offices in Seattle and Singapore, repair centres in France, Dubaï, Pekin, Miami and Phoenix, STELIA Aerospace is close to its customers. This proximity allows us to respond rapidly to customer needs and requests.
Worldwide customer support & services – 24/7
In the framework of its commitment to excellence, STELIA Aerospace offers its customers and operators round-the-clock (24/7) advanced support – worldwide and throughout the entire life cycle of its products.
Your contact: customer.support@stelia-aerospace.com
More than 50 airlines fly STELIA Aerospace