Flying a new experience
Joint world leader on the pilot seat market, STELIA Aerospace offers support from design to production, including after-sales service. Offering high-performance, comfortable and ergonomic seats for aeroplanes and helicopters, STELIA Aerospace meets the requirements of the commercial, business, regional, military aircraft and helicopter segments..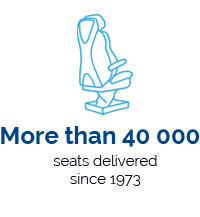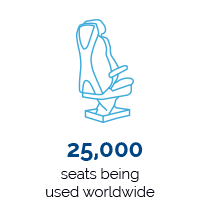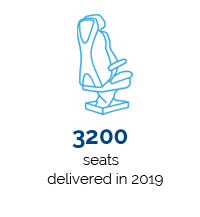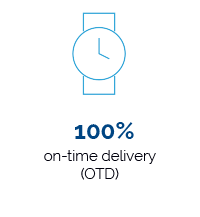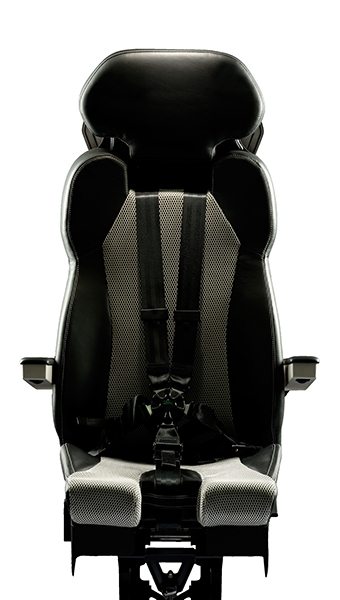 A wide product range:
Comfortable, ergonomic, reliable and safe seats
Commercial aircraft (FAR 25)
All Airbus aircraft fly with cockpit seats designed and manufactured by STELIA Aerospace.
Business aircraft (FAR 23 and FAR 25)
STELIA Aerospace designs and manufactures a wide range of pilot seats combining comfort and high performance, from the most basic to the most sophisticated model.
Helicopters (FAR 27 and FAR 29)
STELIA Aerospace has unique know-how to design and manufacture cockpit and cabin seats for all possible helicopter configurations. Our seats equip Airbus Helicopter's civil and military helicopters.
Military aircraft
Our military seats meet the most stringent requirements in terms of dynamics, vibration and reduced vulnerability.
Other products
We also supply bench seats for crew rest areas, jump seats and troop seats, etc.
R&D and innovation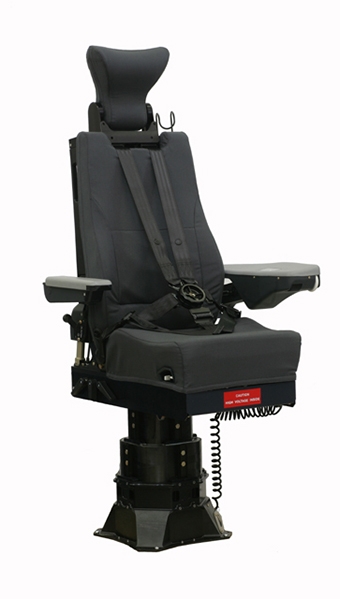 Imagining the next generation of pilot seats
Such is the task of STELIA Aerospace's R&D and innovation team of 30 engineers. Their research work focuses on both products and processes:
Product
Increased reliability and safety
Improved ergonomics by integrating functions facilitating flight for the pilot
Enhanced pilot comfort
Innovating rest position
Reduced weight
Attractive design
Processes
Dynamic and static vibration simulations to optimise design, reliability and safety
Collaborative R&D projects
Customer support and services
In the framework of its commitment to excellence, STELIA Aerospace offers its customers and operators round-the-clock (24/7) advanced support – worldwide and throughout the entire life cycle of its products.
Contact : customer.support@stelia-aerospace.com
Awards
SERIES PRODUCTION
Airbus SFE Best Industrial Performance – On-Time Delivery (OTD) / On-Quality Delivery (OQD) – Supplier 2010, 2013 & 2014
Airbus Helicopters Supplier 2013
AIRLINES CUSTOMER SUPPORT
Airbus SFE Top 10 Supplier and Excellent Performance for Customer Support for the last five years