The 'Industry of the Future' by STELIA Aerospace
11 March 2021
From the inauguration of the "factory of the future" in Méaulte in 2017 to the group's brand new projects, including the latest tools and processes already implemented or currently being developed, Stéphane Campion, SVP Head of Industry, shared STELIA Aerospace's vision and strategy on the "Industry of the Future", a key topic for the group's industrial efficiency and long term competitiveness, during a virtual press conference held on Thursday 11 March.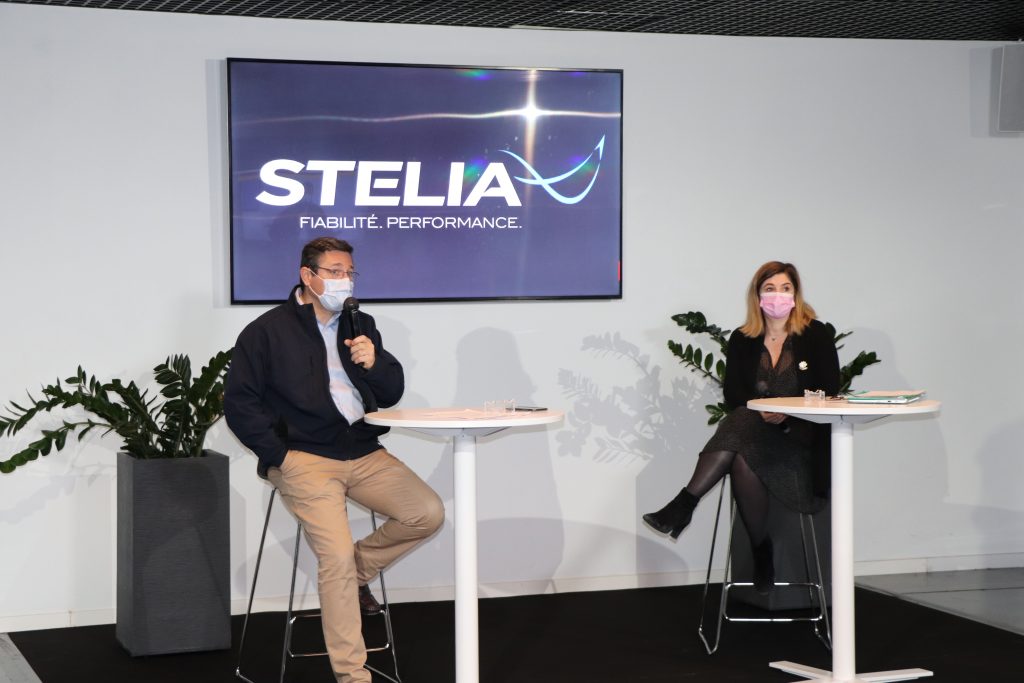 "We have been implementing the industry of the future in order to get ready for future challenges, while continuously strengthening our competitiveness, together with our supply chain", Stéphane explains. "Our positioning, as a Design and Build Aerostructure Tier 1, ranking among the first three worldwide leaders, allows us to embrace a large spectrum of technologies and activities, from the manufacturing of composite and metallic elementary parts, which are absolutely key in order to master the work-packages design, to the assembly of sections, and of course systems' integration."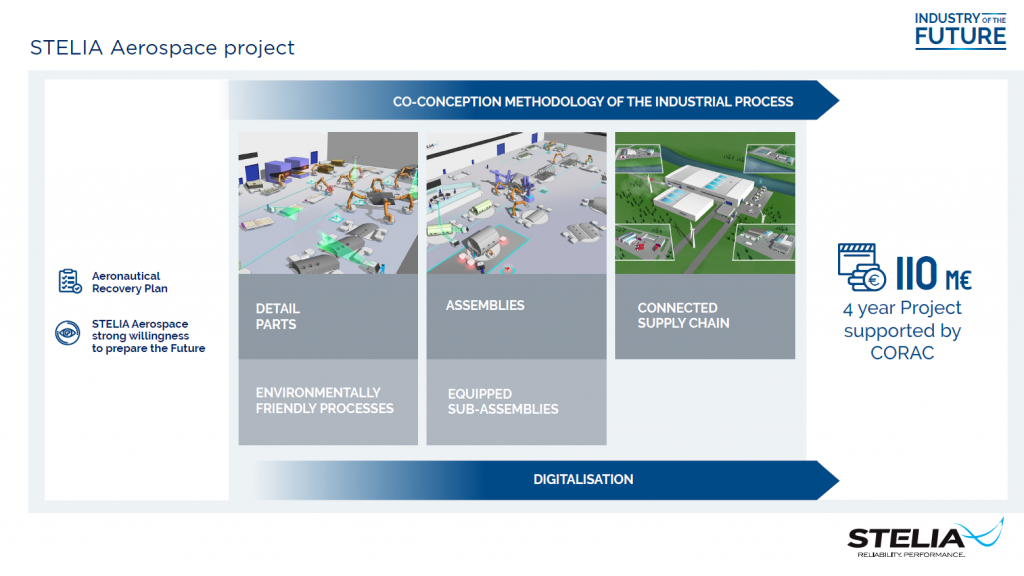 "STELIA Aerospace needs strong supply chain partners, capable of delivering in a sustainable way, and needs them to prepare the future. The company, with the support of the DGAC, through the CORAC initiative, defined a 10-year technological, environmental and industrial processes roadmap, with a clear vision of where we want to go."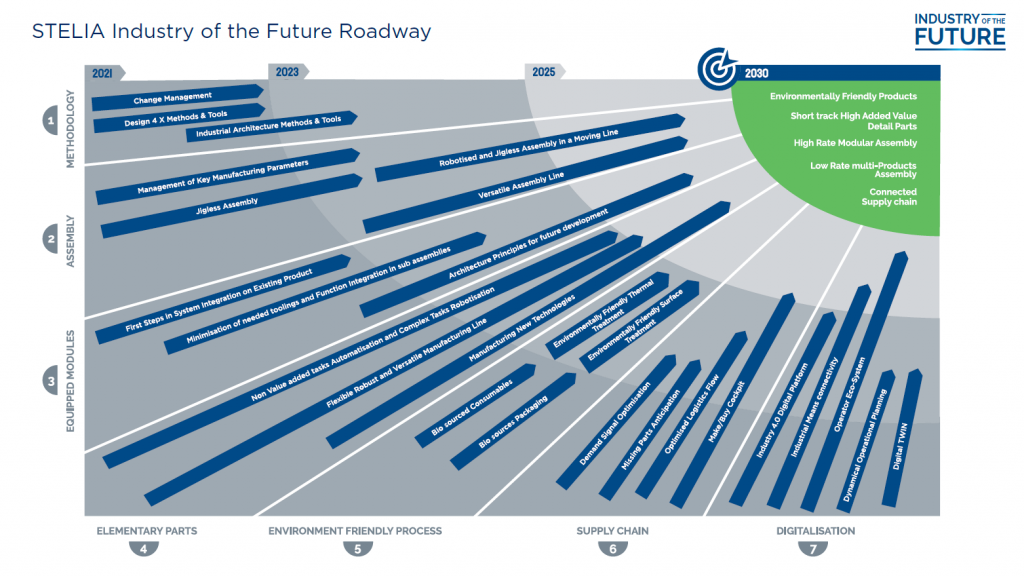 "The extensive use of digitalization and an environment-friendly approach will be systematically used, for all streams. The roadmap is made of a mix of incremental and disruptive innovations."
"Working all together with a common ambition and common objectives, we will make everyone stronger, and ready for the next challenges to come", concludes Stéphane.
Watch the replay of the conference by clicking here.
Watch the video presenting STELIA Aerospace's latest innovations for the Industry of the Future by clicking here.
Media contact
Caroline BROWN, Media Relations
Tél : +33 (0)6.22.08.86.23 – caroline.brown.rp@gmail.com