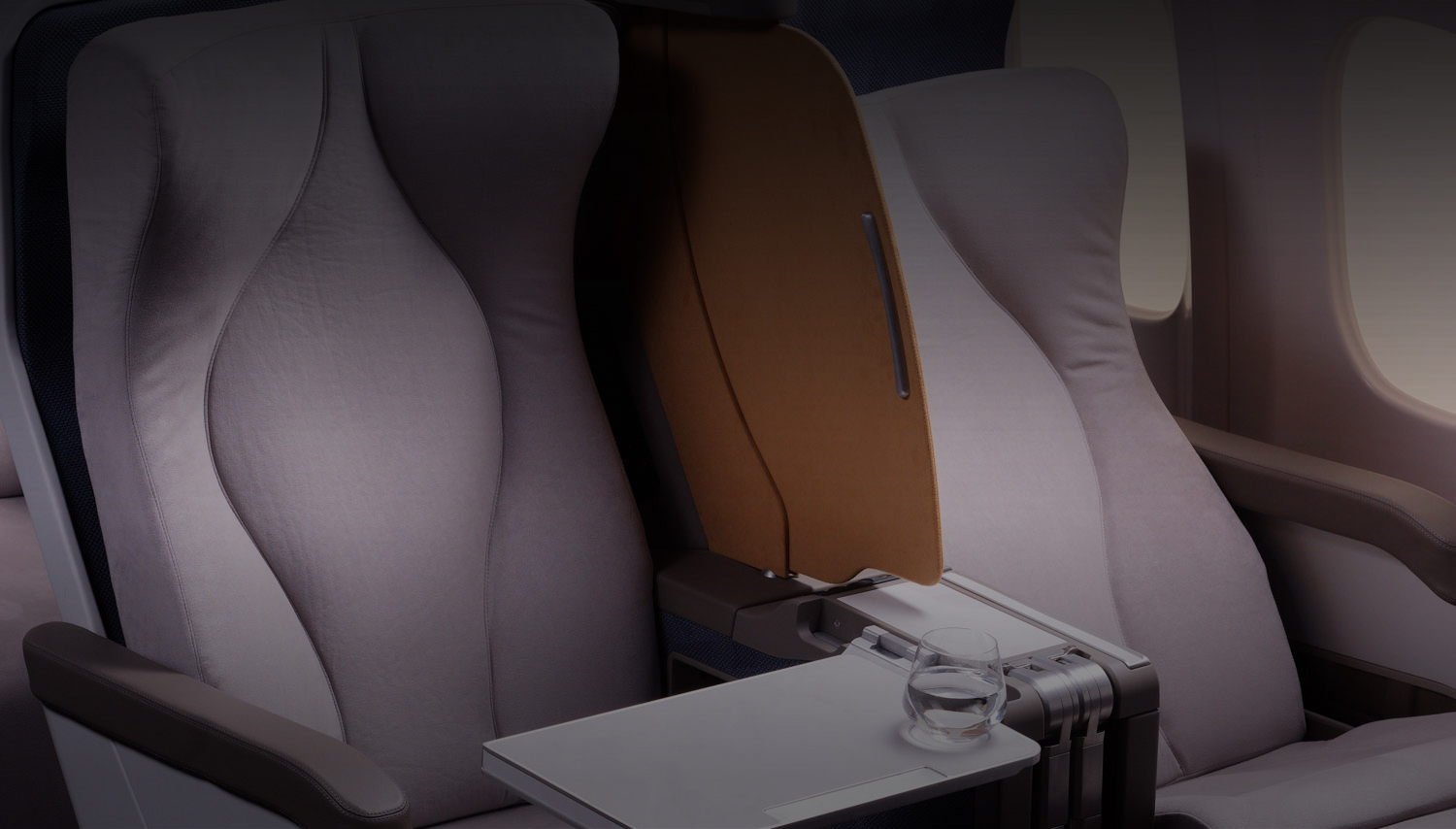 WORLDWIDE 24/7 CUSTOMER SUPPORT & SERVICES
COMMITTED TO EXCELLENCE
As part of its commitment to excellence, STELIA Aerospace offers its customers and operators 24/7 state-of-the-art worldwide support for the full life cycle of its products.
We are dedicated to provide a full range of quality services, from on-site support for Airbus and Boeing final assembly lines to technical assistance through our worldwide network, spare parts distribution, and customised training for airlines and their partners.
Your point of contact
Europe and Africa
STELIA Aerospace:
+(33) 546 82 83 00
Middle East
SATAIR for
STELIA Aerospace:
+(971) 50 7390 385
Asia and Pacific
ELTRA Services Beijing :
+(86) 10 6148 7955
SATAIR for
STELIA Aerospace :
+(65) 6543 0977
America
BARFIELD Inc.:
+(1) 305 926 9943
AN INTERFACE DEDICATED TO CUSTOMERS & SUPPLIERS
STELIA Aerospace provides its customers and suppliers with an interface offering a wide range of online services, access to technical documentation and all useful information.