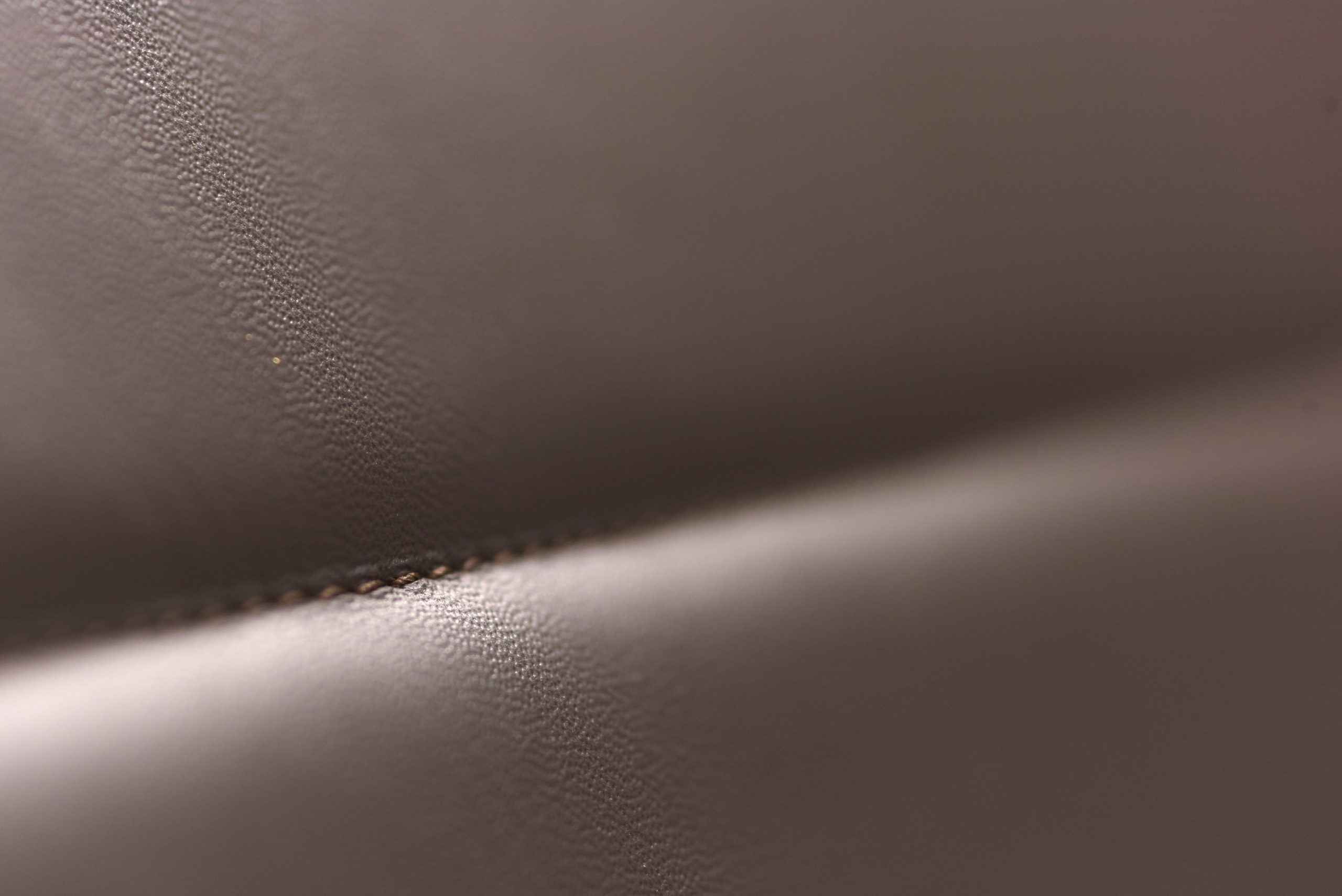 A COLLABORATIVE APPROACH
Co-design is in the DNA of the STELIA Aerospace brand, and the teams work in collaboration with expert designers, key partners and customers to adapt the seats, create new luxurious and premium ones and always improve the range.
Manufacturing and services
PERFORMANCE
Our permanent goal is to exceed industry expectations by leveraging our manufacturing performance around the values of reliability, quality, on-time delivery, responsiveness and efficiency.
CERTIFICATION
All our seats fully comply with the most stringent safety standards and certification requirements set by the European regulator (EASA - European Aviation Safety Agency) and the American regulator (FAA - Federal Aviation Administration).
CUSTOMER SATISFACTION
With offices worldwide and repair centers in France, Dubai, Beijing, Miami and Phoenix, STELIA Aerospace is never far from its customers. This local presence allows us to anticipate customer needs and requests and respond in the minimum possible time.
INNOVATION
We are involved in continuous research and development based on the marketing of our seats and supported by the entire Airbus group.
Day by day, our work is carried out hand in hand with frequent flyers, experts and professionals with a drive for continuous improvement, to prepare the future and offer the best passenger experiences.
STELIA Aerospace has patented many of the latest innovations in its field and has developed the latest technologies, with a focus on material & processes, innovative design and high-tech features.
MATERIALS
The search for new and better is constant and extends to the latest materials with particular attention to robustness, design and weight.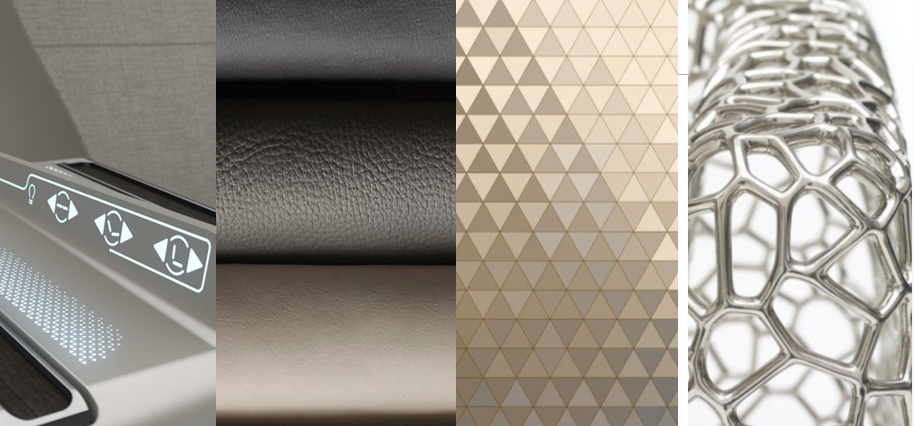 INNOVATIVE DESIGN
Thanks to its expertise in advanced materials and processes (3D tolerance, topological optimisation, stress simulation…) and to its modular assembly lines, STELIA Aerospace manufactures a wide range of passenger seats offering cutting-edge technologies, optimised weight and equipped with their systems.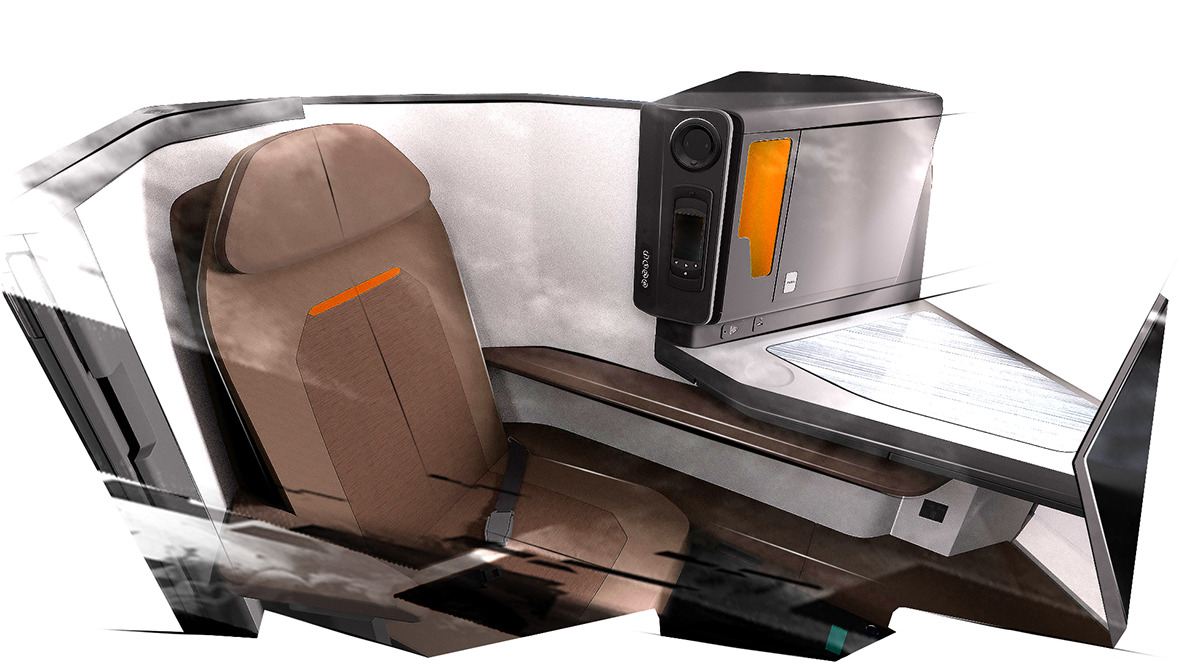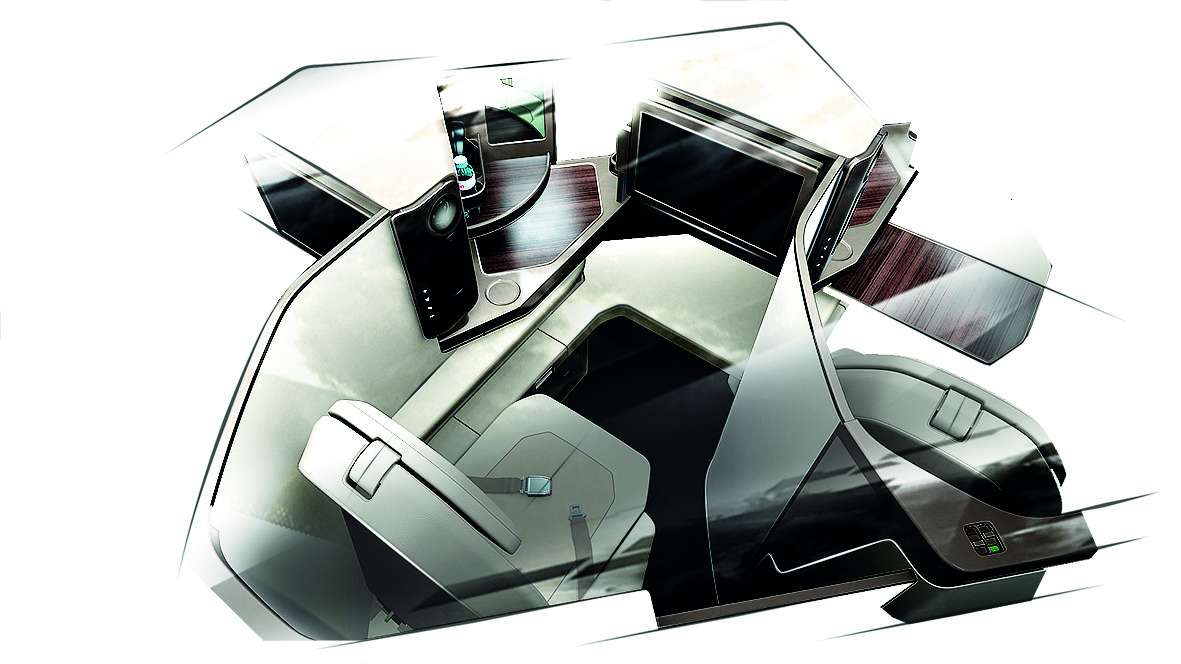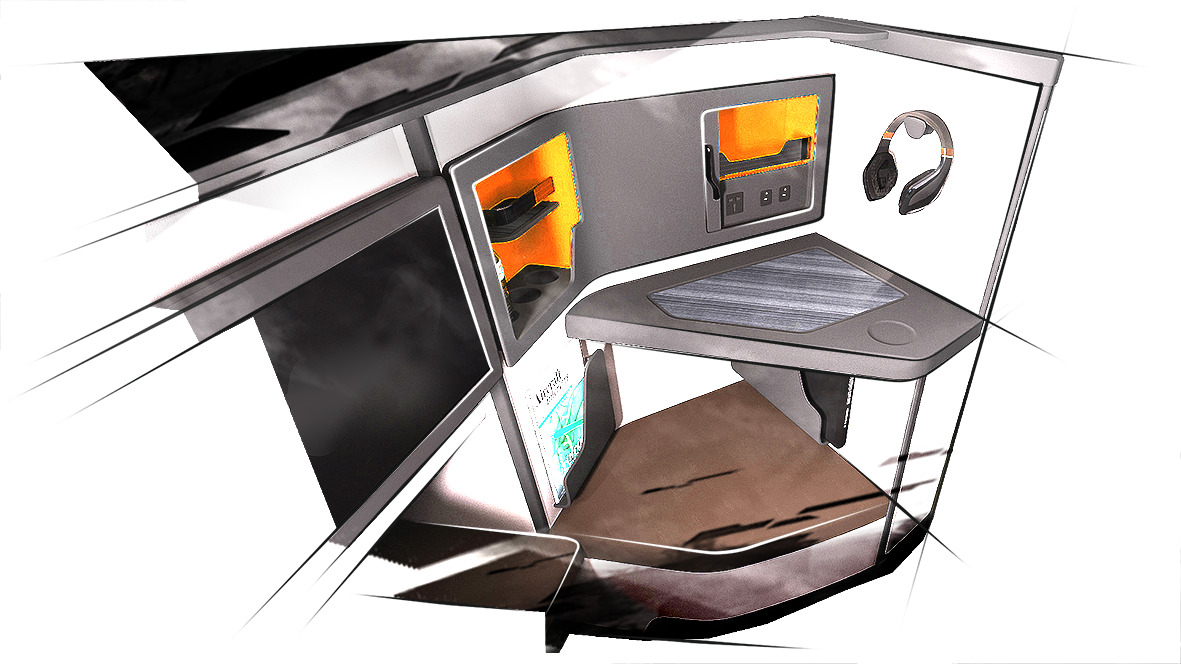 DISRUPTIVE CONCEPTS
Sophisticated visualisation systems give a clear image of the product as soon as the conception phase to suit customer requirements, and ideas are tested and rapidly adopted, which enables STELIA Aerospace to also offer luxurious bespoke First Class seats, always more exclusive.
CONNECTIVITY
Our connected SmartSeat offers a suite of solutions for passenger comfort, crew functions and maintenance efficiency. Wide ranging research projects look at how cutting-edge technology can improve our products and benefit our customers. We seek out best-in-class partnerships to allow us to connect to the latest market trends.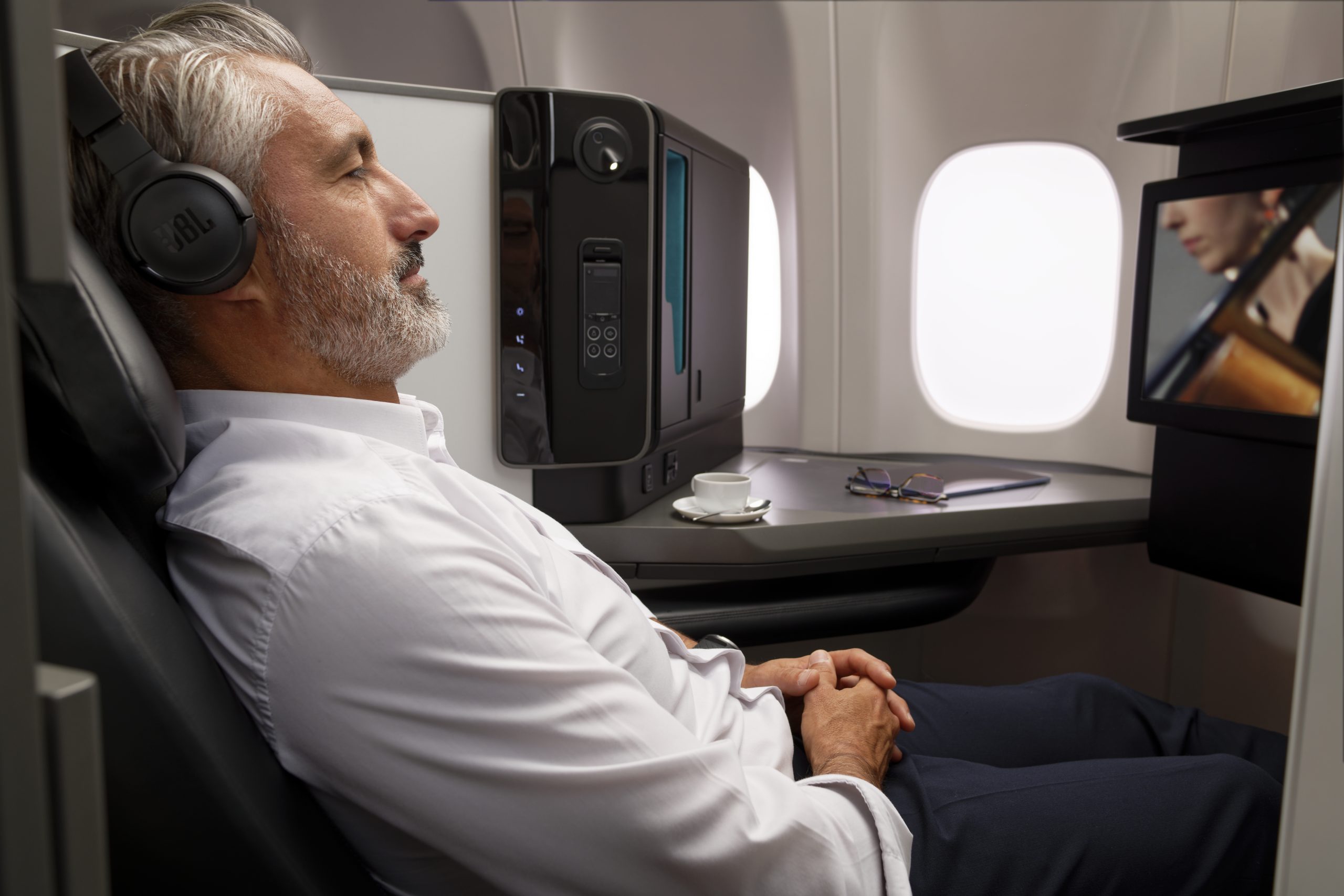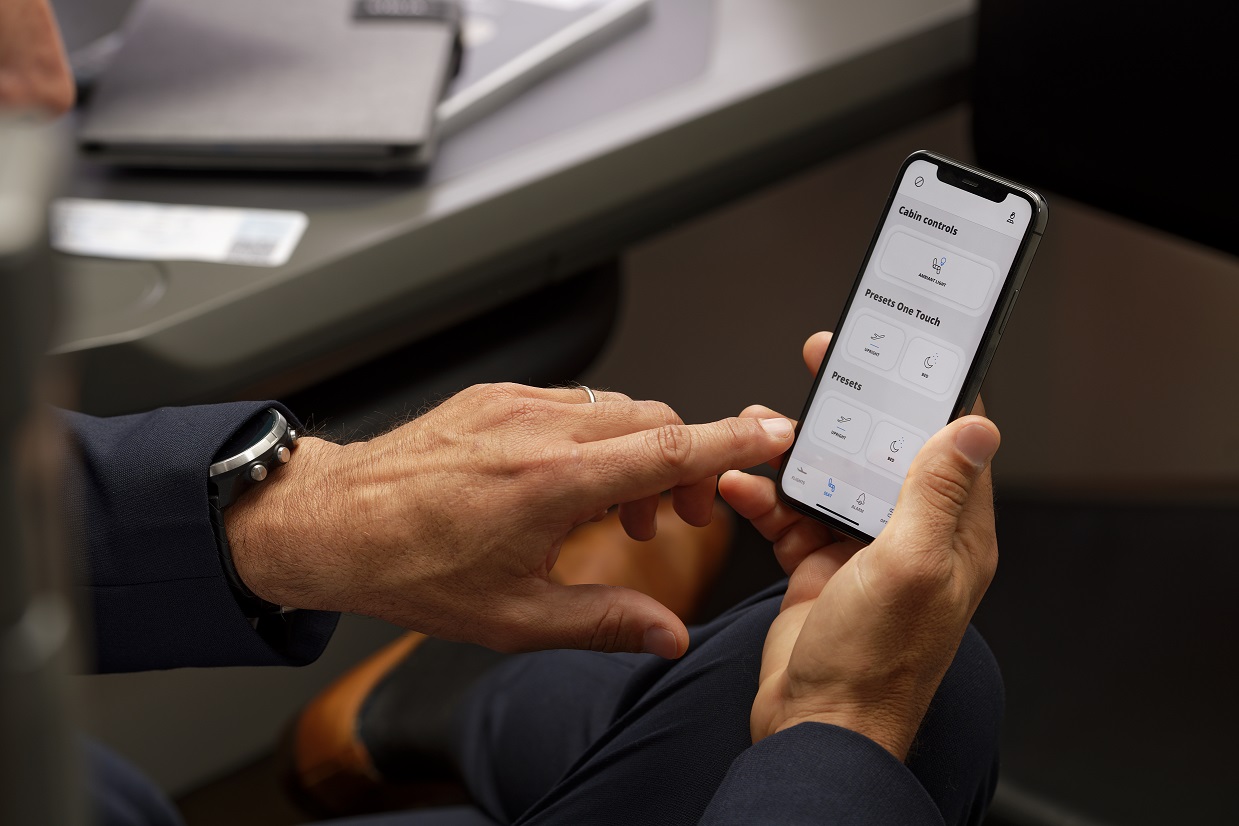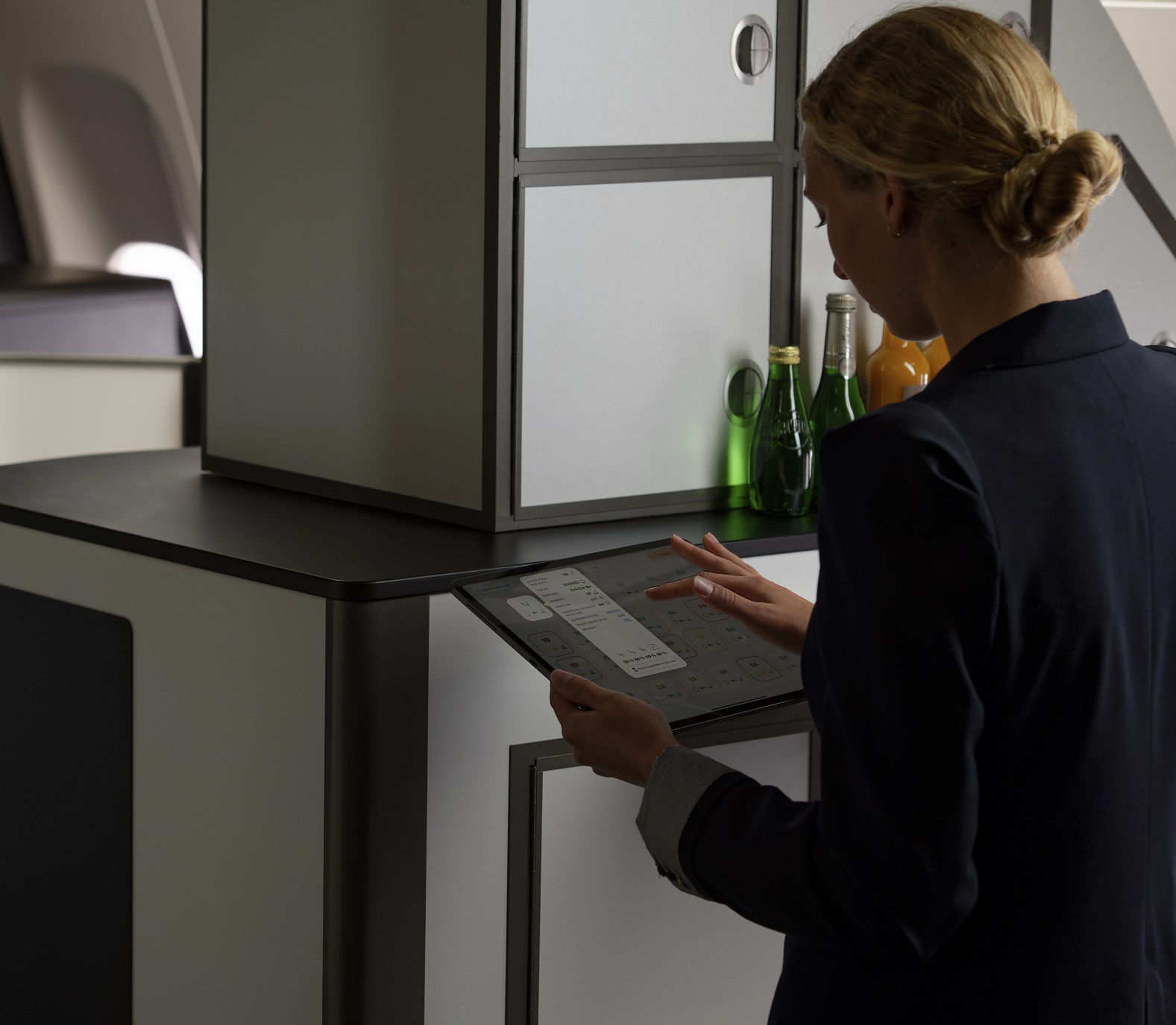 PERCEIVED QUALITY
Our Perceived Quality and Style department aims at making the desirable possible by understanding customer and final user sensitivity via meticulous research and methodology.
We incorporate attractive Perceived Quality items ahead of best in class aviation seat manufacturers, based on forecasts of future technological and market trends.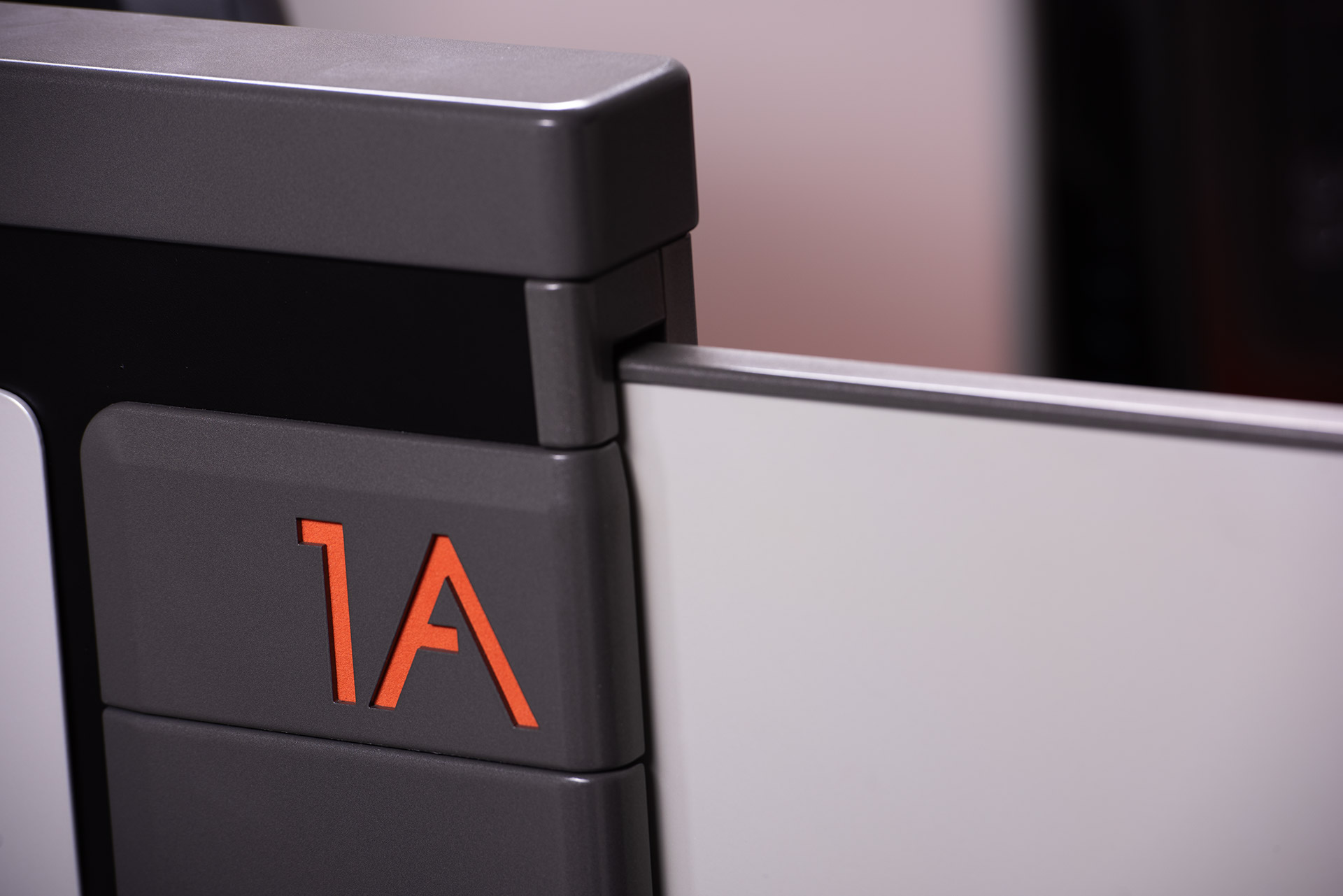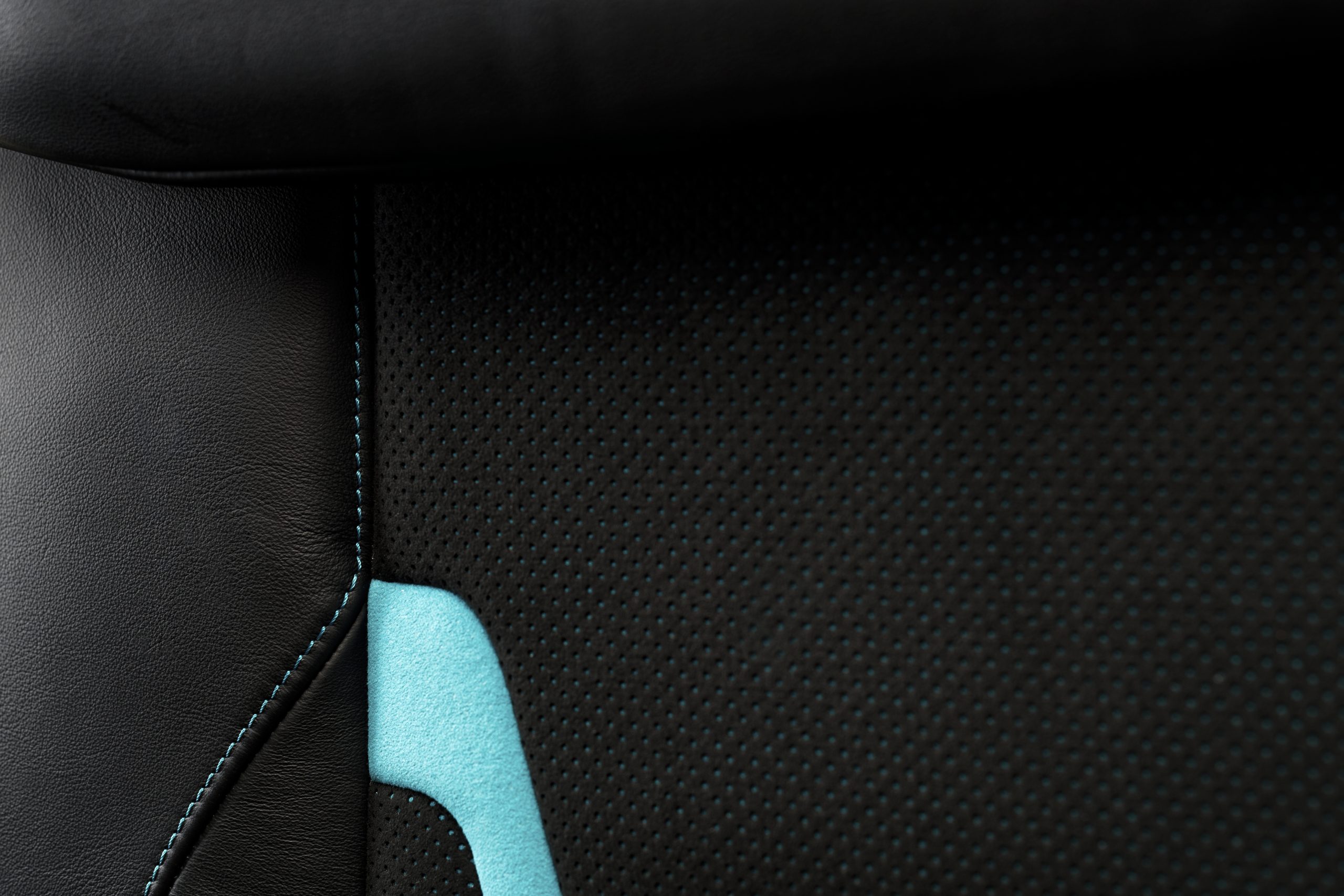 By delivering high quality equipment and paying close attention to details and their handling, we help our customers make the difference with their competitors.
The Perceived Quality and Style department of the STELIA Aerospace brand is recognised in aviation for its unique design philosophy dedicated to customer wellbeing.
ECO-DESIGN
Certified ISO 14001 since 2010, STELIA Aerospace works daily to reduce its environmental footprint, thanks to a high-performance production building that saves energy and an eco-efficient assembly line that practices selective sorting, but also through the environmental commitment of its employees and several partnerships with environmental protection associations. Finally, all the installations are compliant with the European REACH and RoHS standards.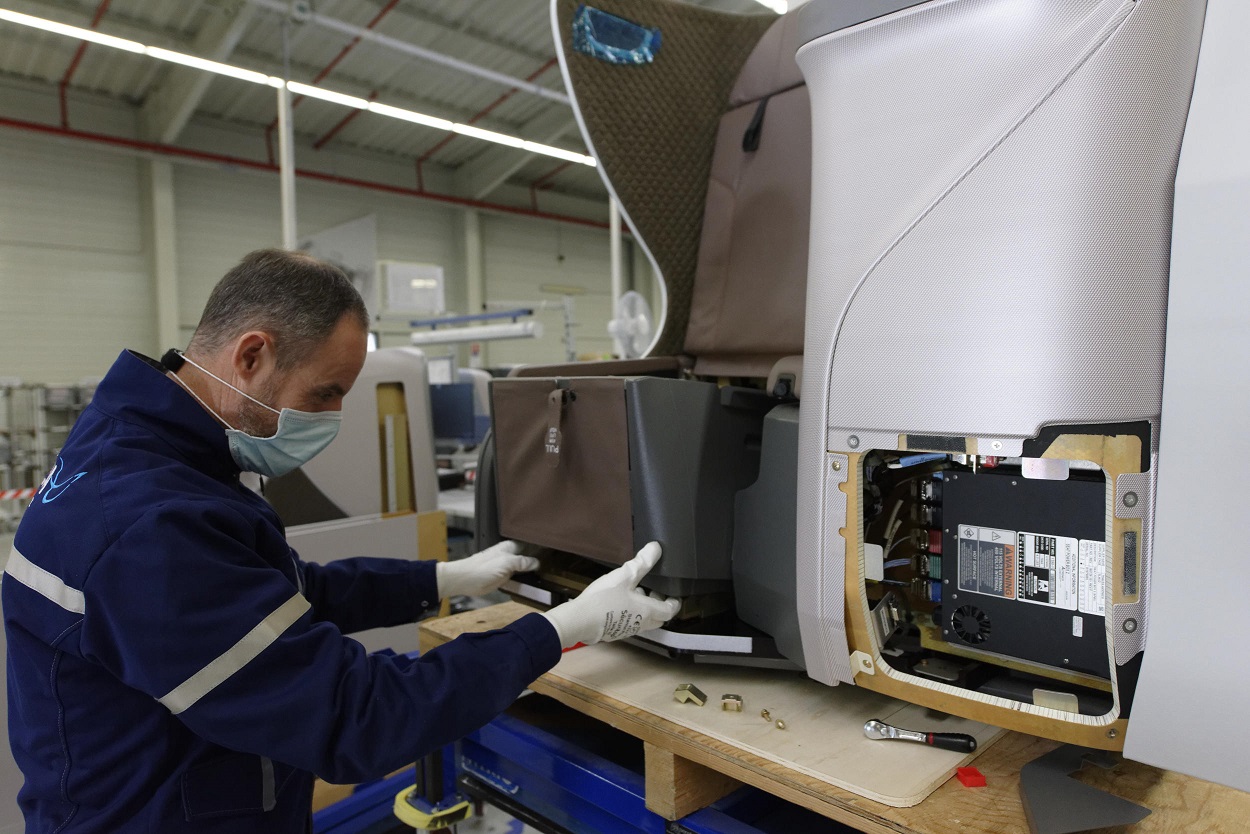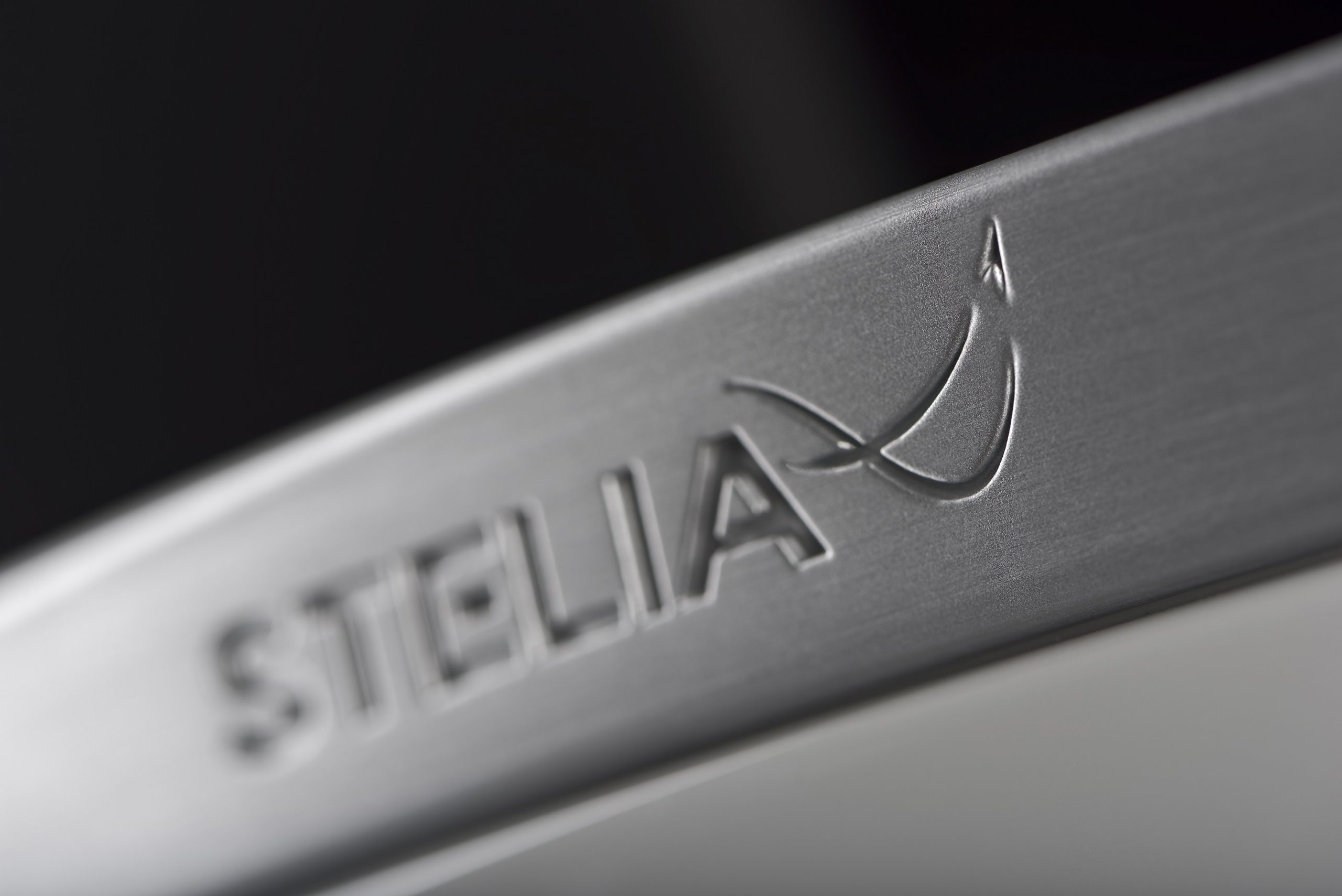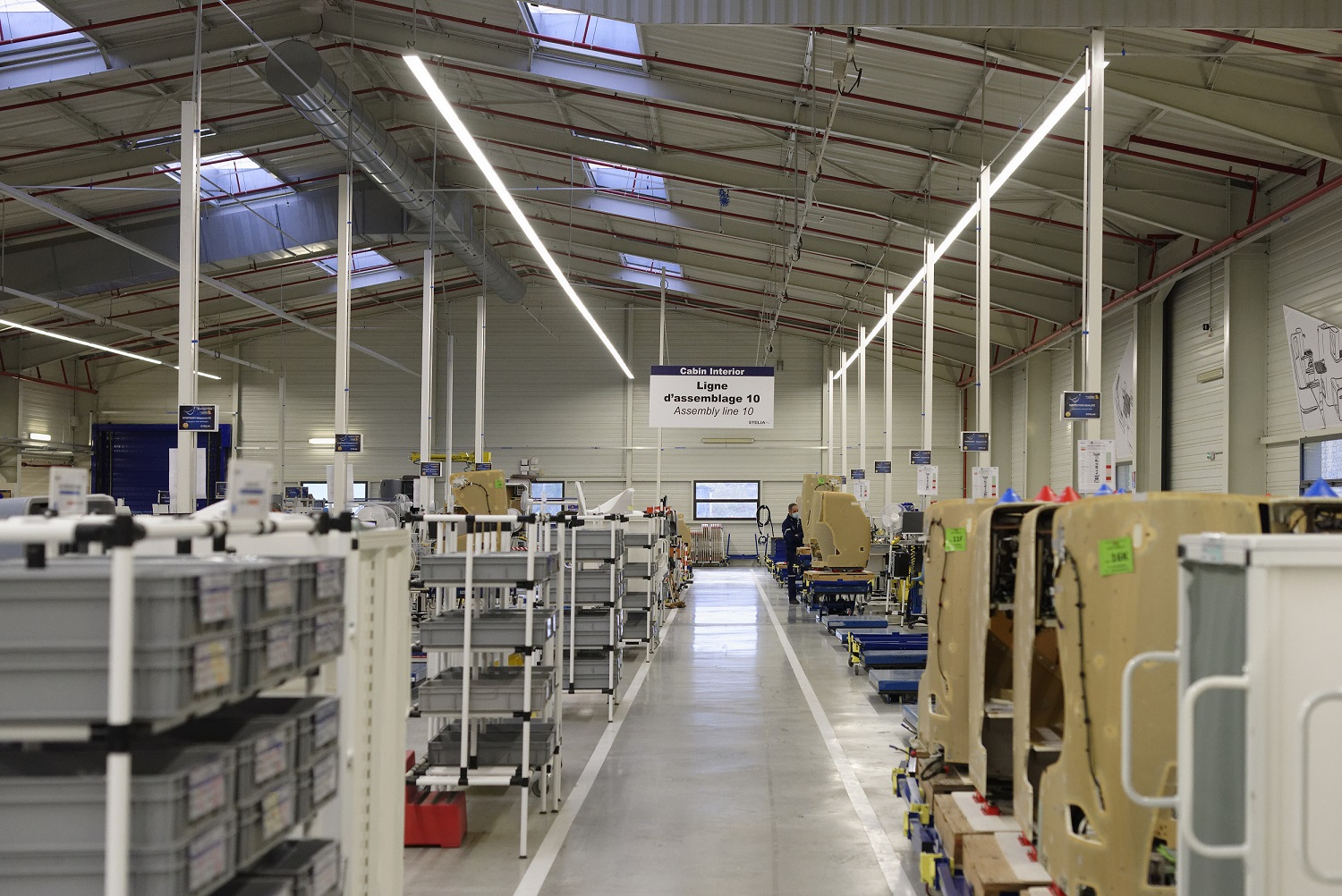 Seat Customisation
Our engineers design and develop bespoke solutions for our customers.
All our seats are personalisable with options that perfectly reflect the corporate image of each customer. From selecting key features to designing special detailing, we focus on making our seats your seats.