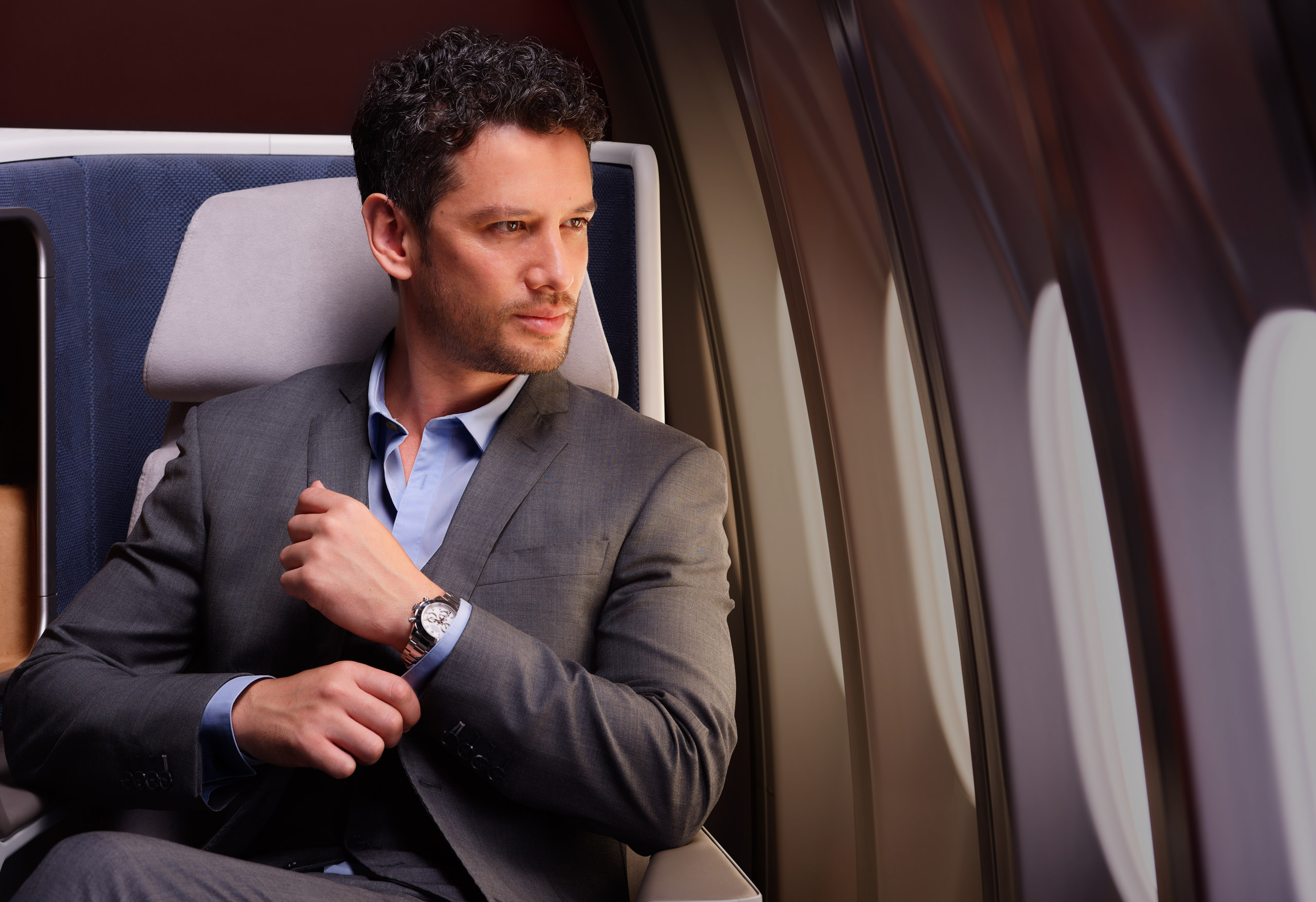 Efficiency and flexibility
Efficiency and flexibility
The ELYSIUM family of seats doesn't just offer our trademark luxury and comfort. It is also highly flexible – a full-flat bed 'plug-and-play' replacement for lie-flat seats. This means the installation of ELYSIUM seating is relatively fast and simple. Highly efficient in weight and pitch, there is no need to compromise when it comes to the number of seats. Developed for traditional six abreast cabin layouts, the ELYSIUM family is based on a patented 3D concept that makes full use of vertical cabin space. This gives airlines an efficient layout while travellers can expect a First-Class flying experience.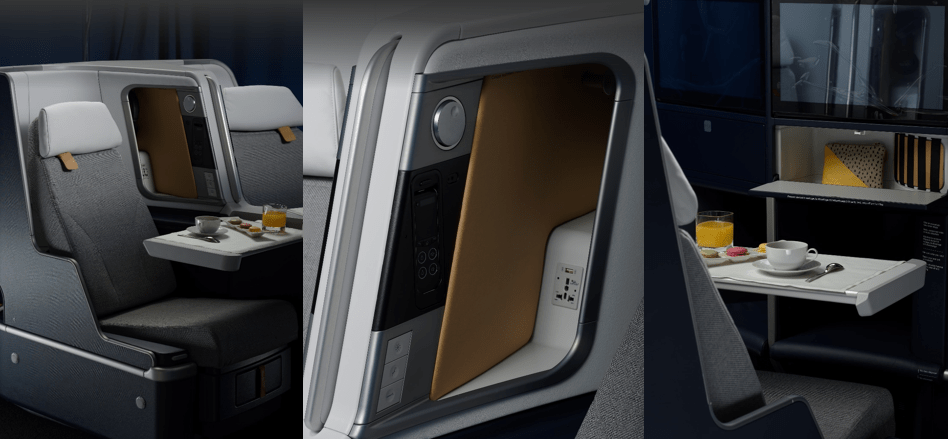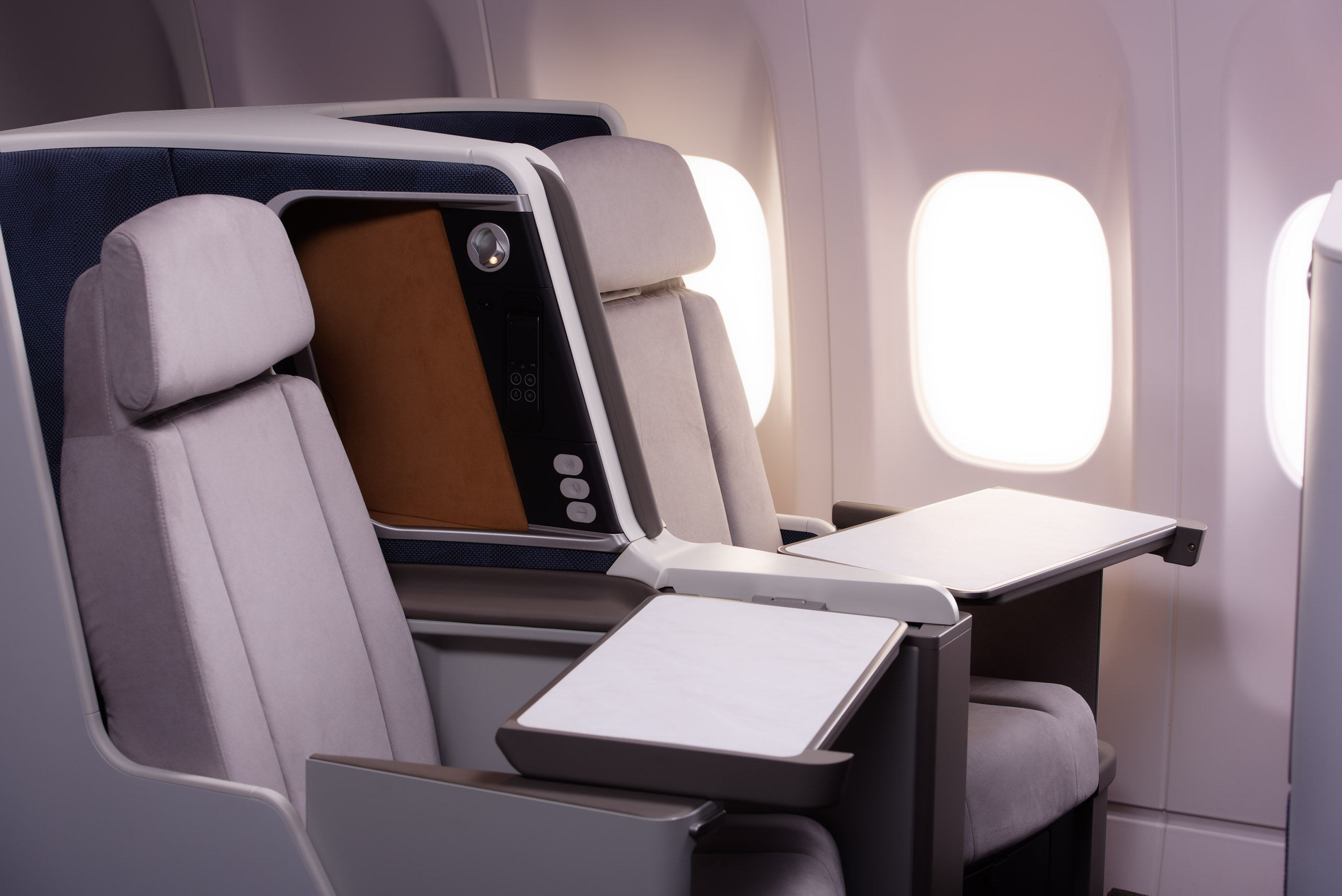 Medium haul star, ELYSIUM elevates the EQUINOX family into a new generation of efficient Business Class seats. Now available on A330 and for Single Aisle aircraft, the ELYSIUM option package re-imagines passenger privacy, with enhanced back shell and armrest design.
An entirely revisited centre console increases stowage space and integrates a large privacy divider. Under screen stowage and improved bed length complete the package.