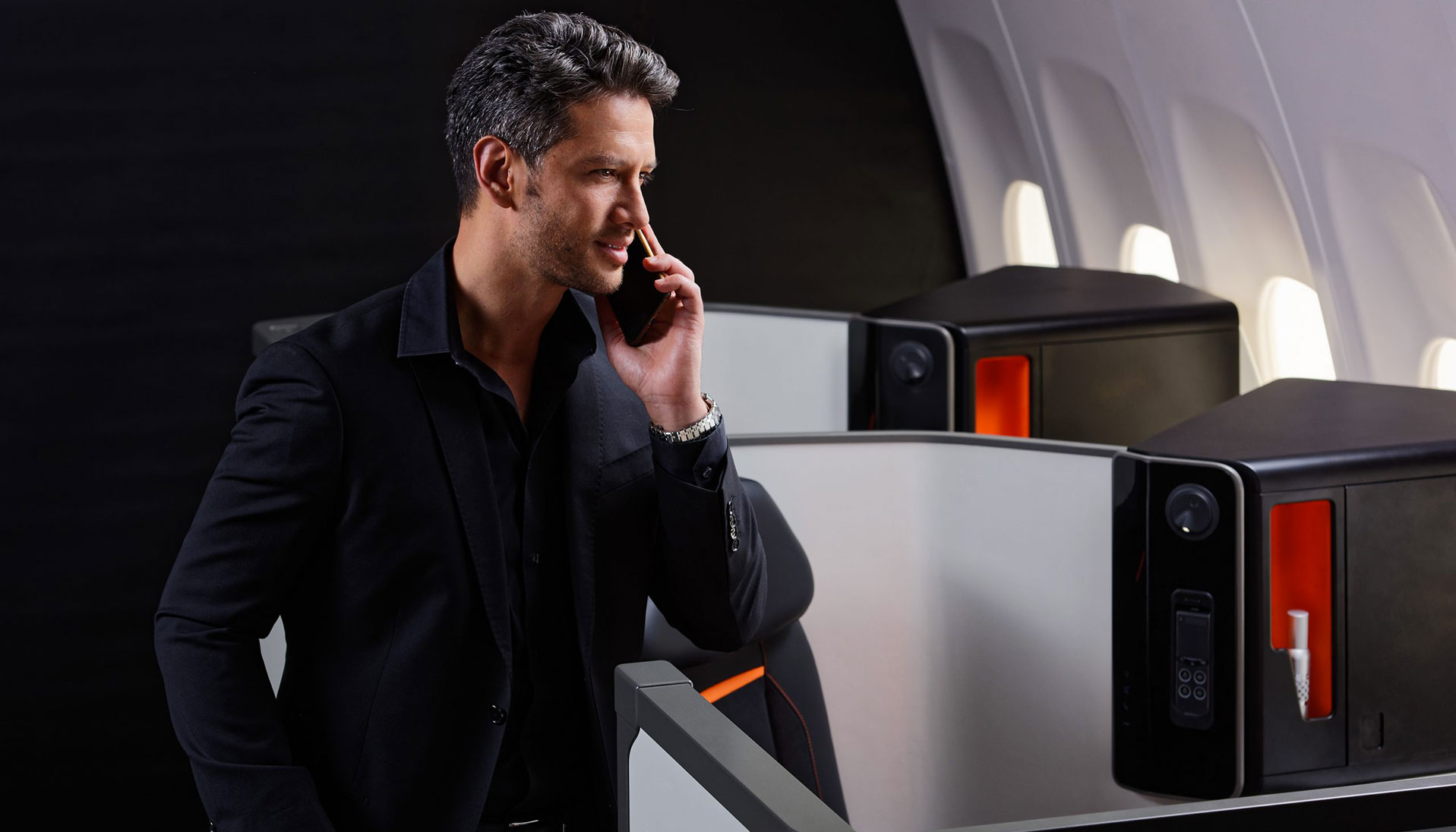 A new onboard experience
with STELIA Aerospace passenger seats

STELIA Aerospace designs and manufactures a range of innovative First Class and Business Class passenger seats for the world's airlines. Fitted to the Airbus and Boeing aircraft operated by more than 50 airlines, STELIA Aerospace seats strike the perfect balance between luxury, innovation and comfort.
A WIDE RANGE OF INNOVATIVE BESPOKE SEATS
First Class
FIRST CLASS BESPOKE: tailormade to align 100% with your expectations
ULTIMATE 17®: the quintessence of luxury
Business Class
EQUINOX®: efficient, flexible and lightweight
CELESTE®: comfort through innovation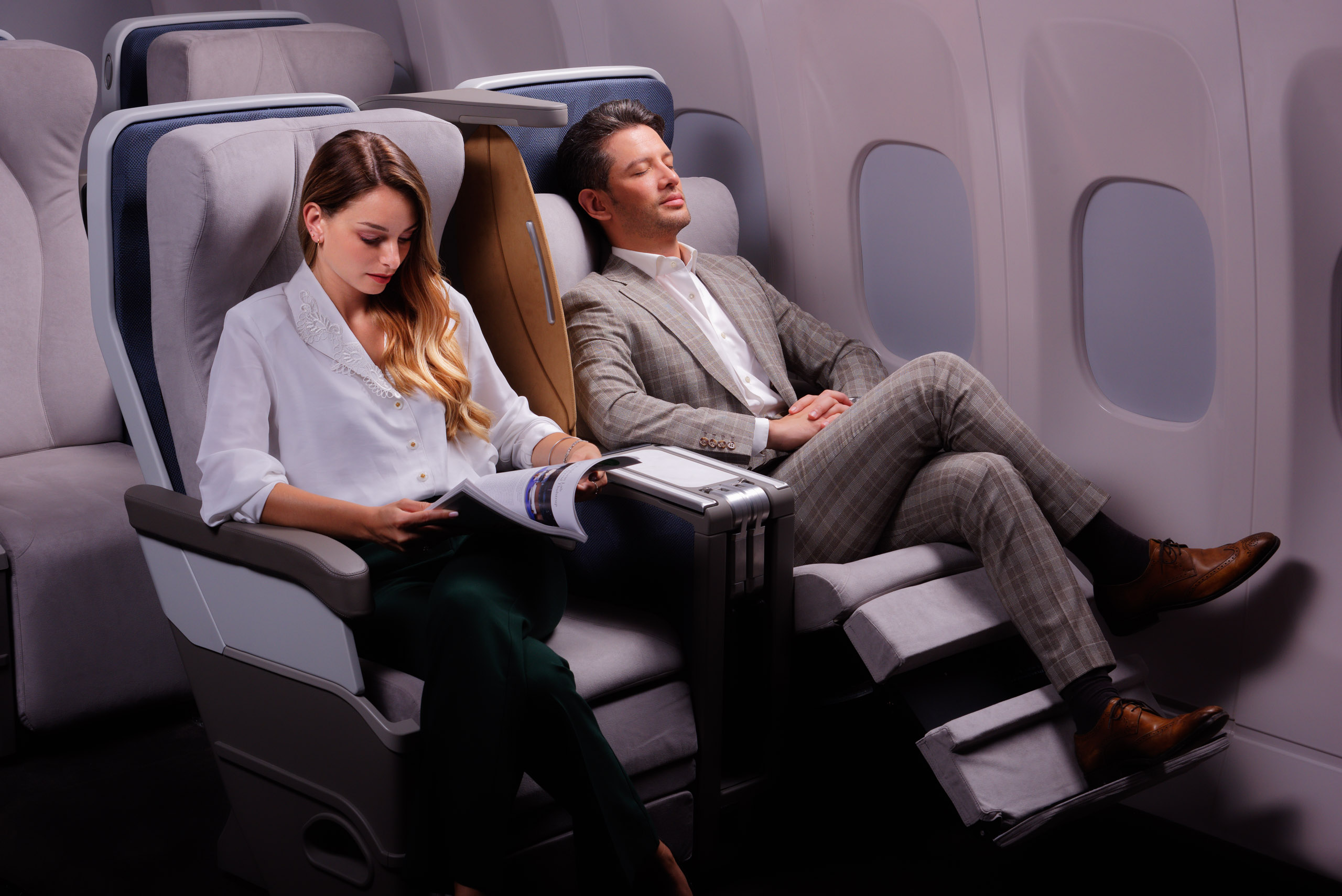 CELESTE®
© Franck Socha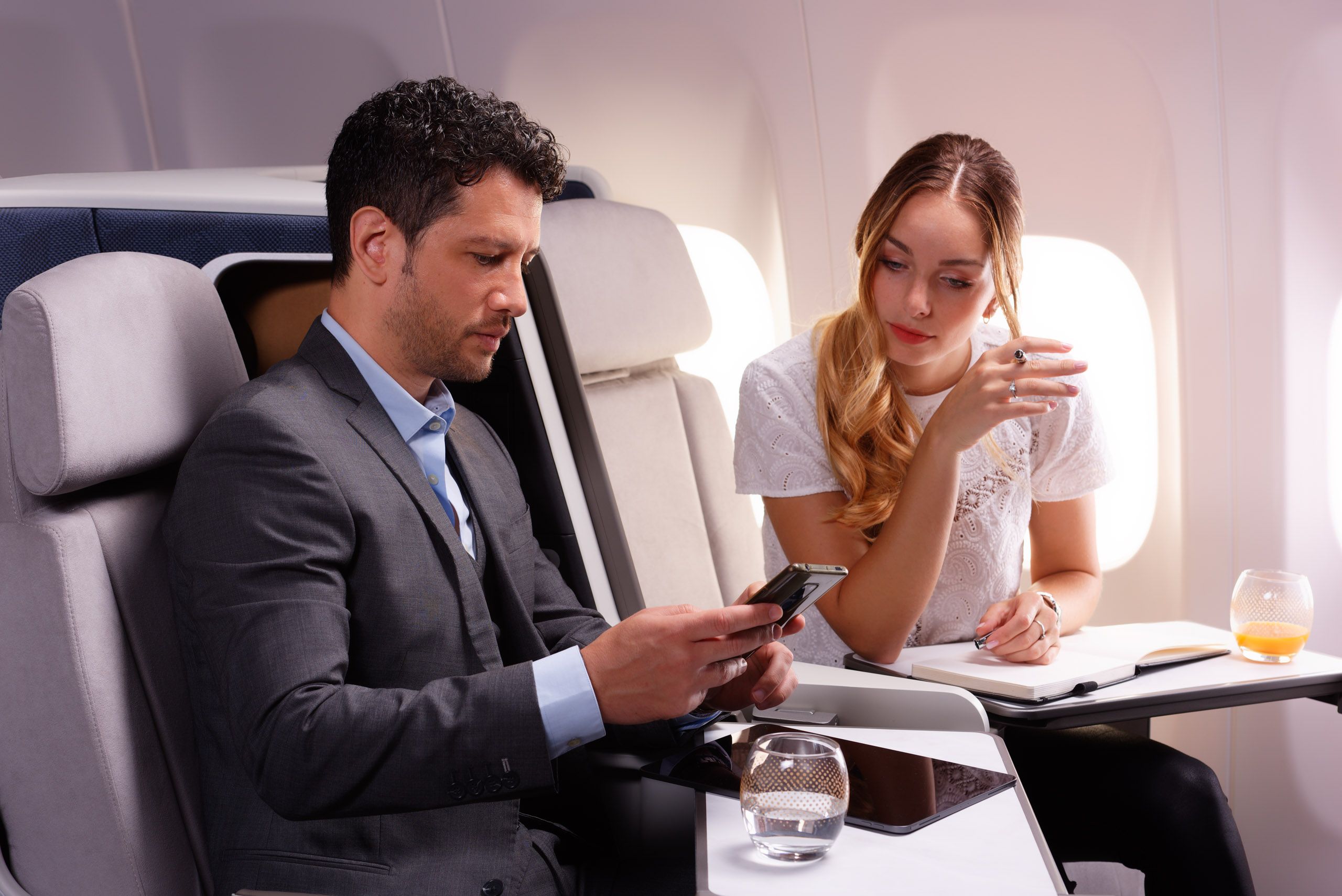 ELYSIUM®
© Franck Socha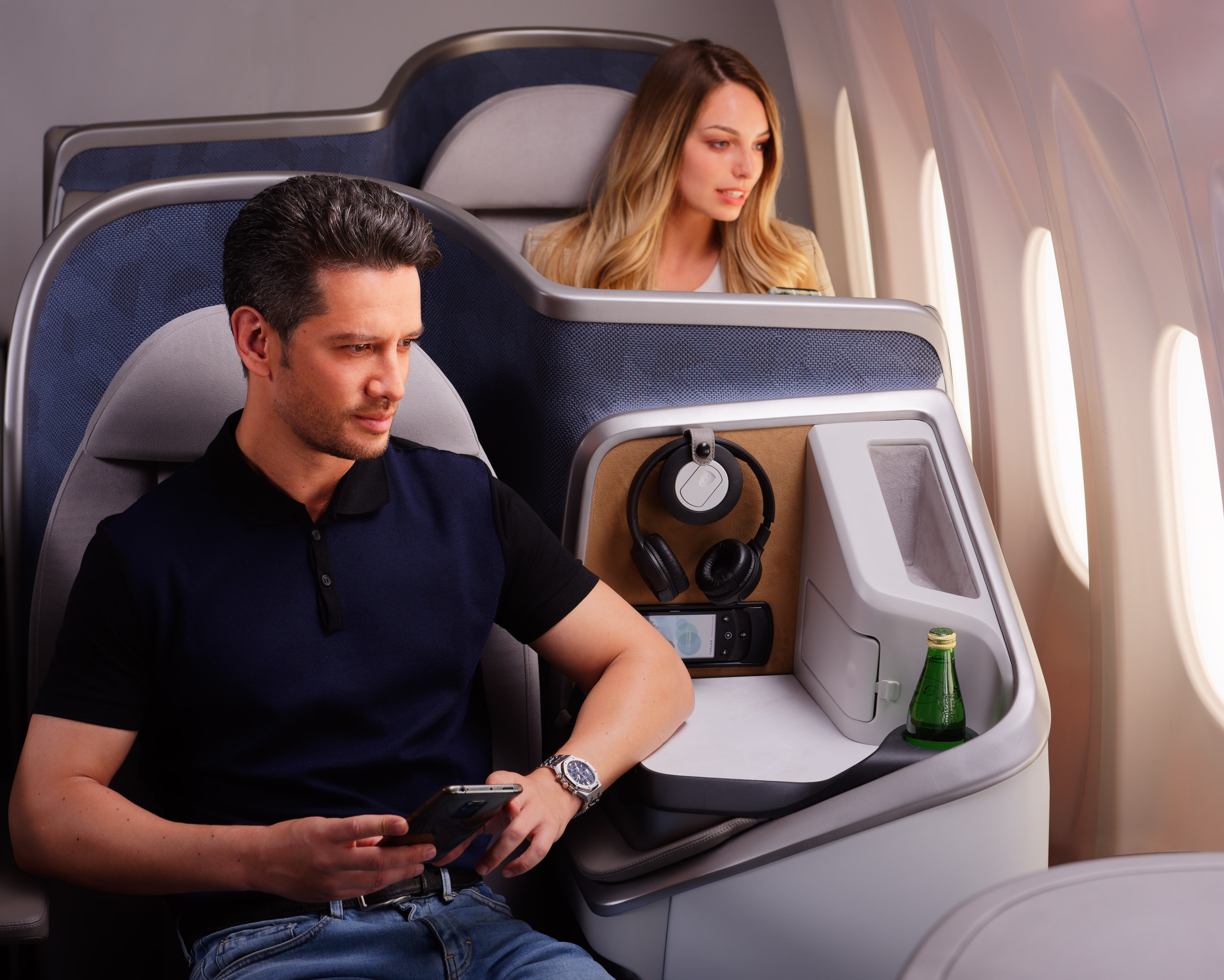 OPAL®
© Franck Socha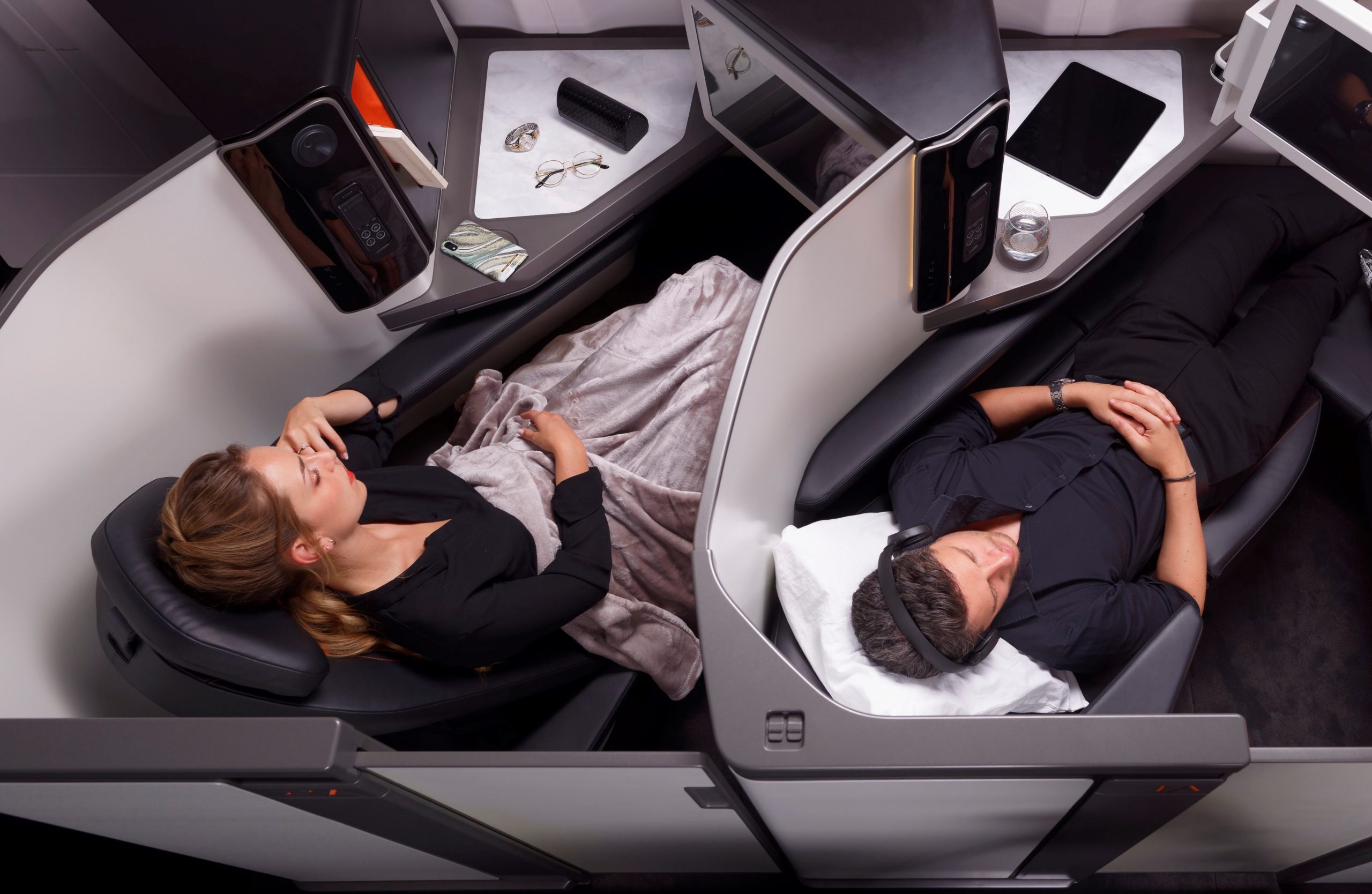 OPERA®
© Franck Socha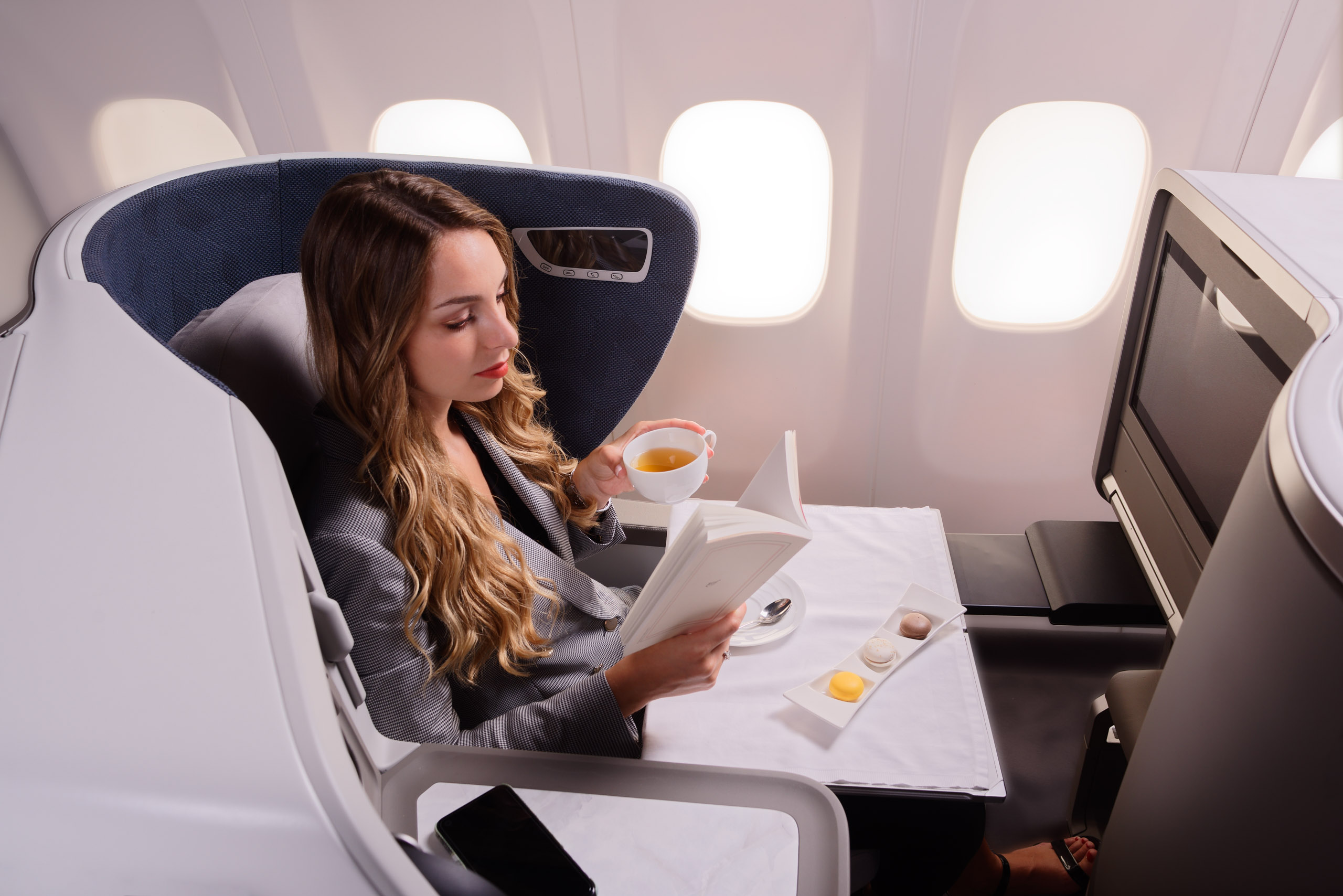 SYMPHONY®
© Franck Socha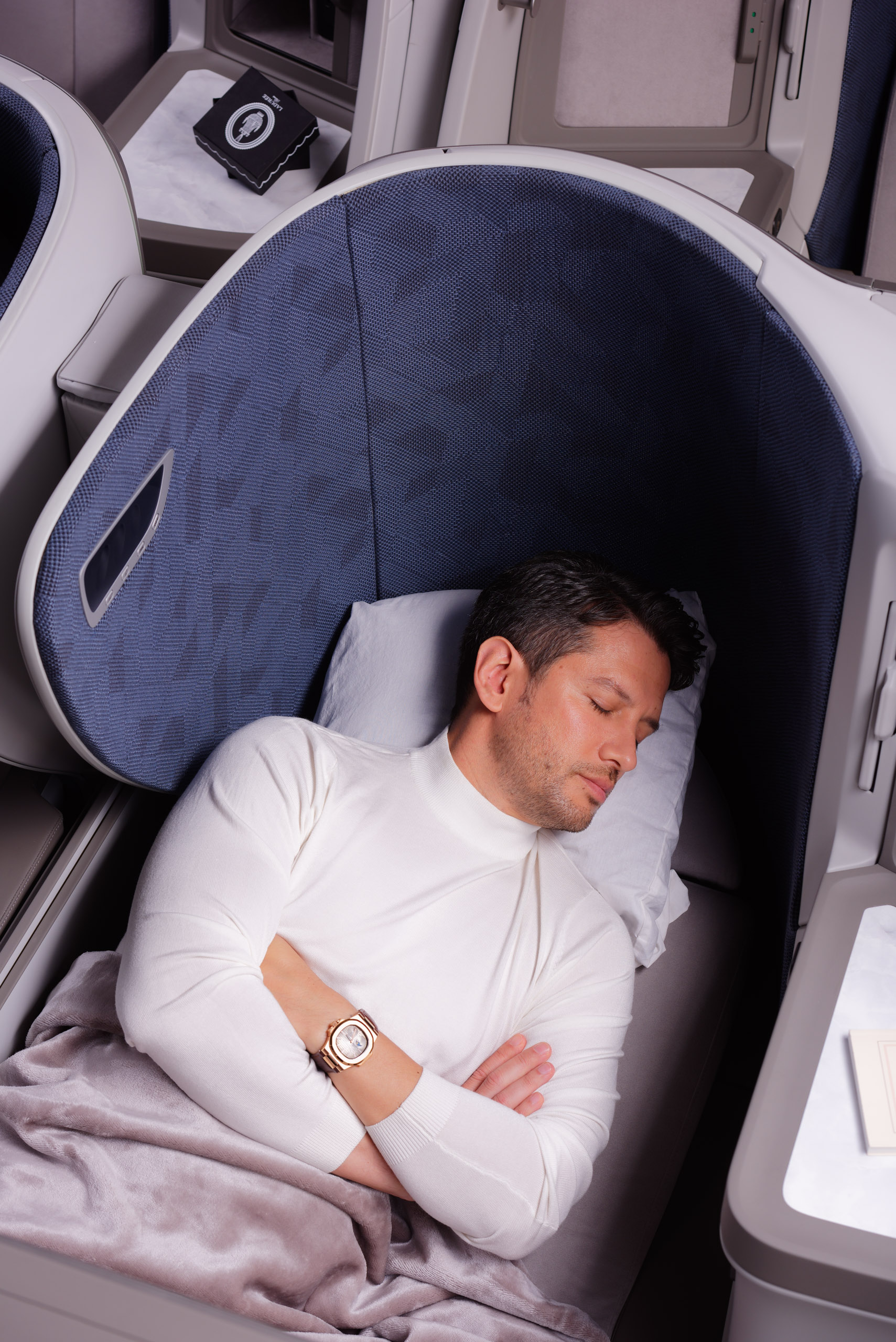 SYMPHONY®
© Franck Socha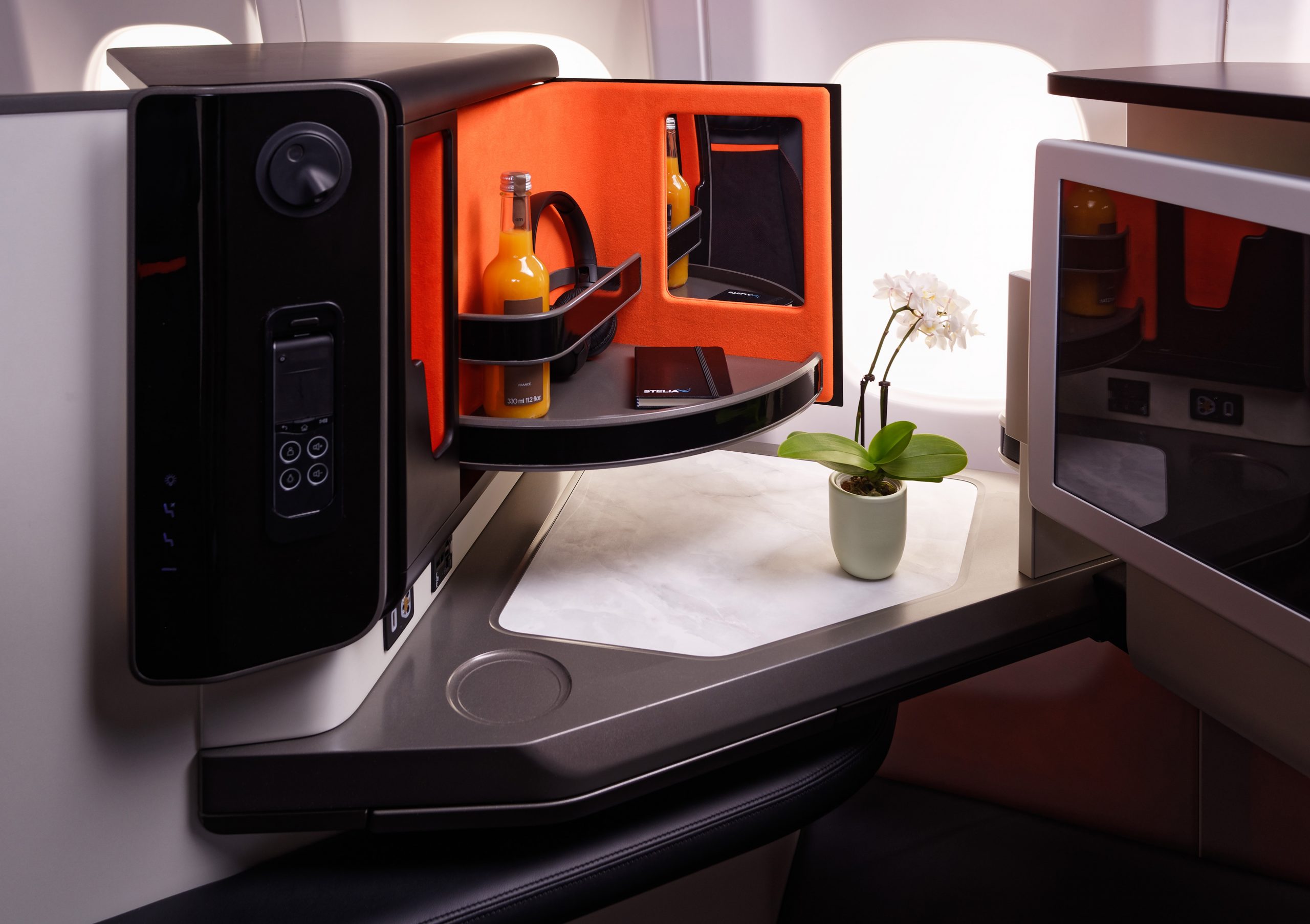 OPERA®
© Franck Socha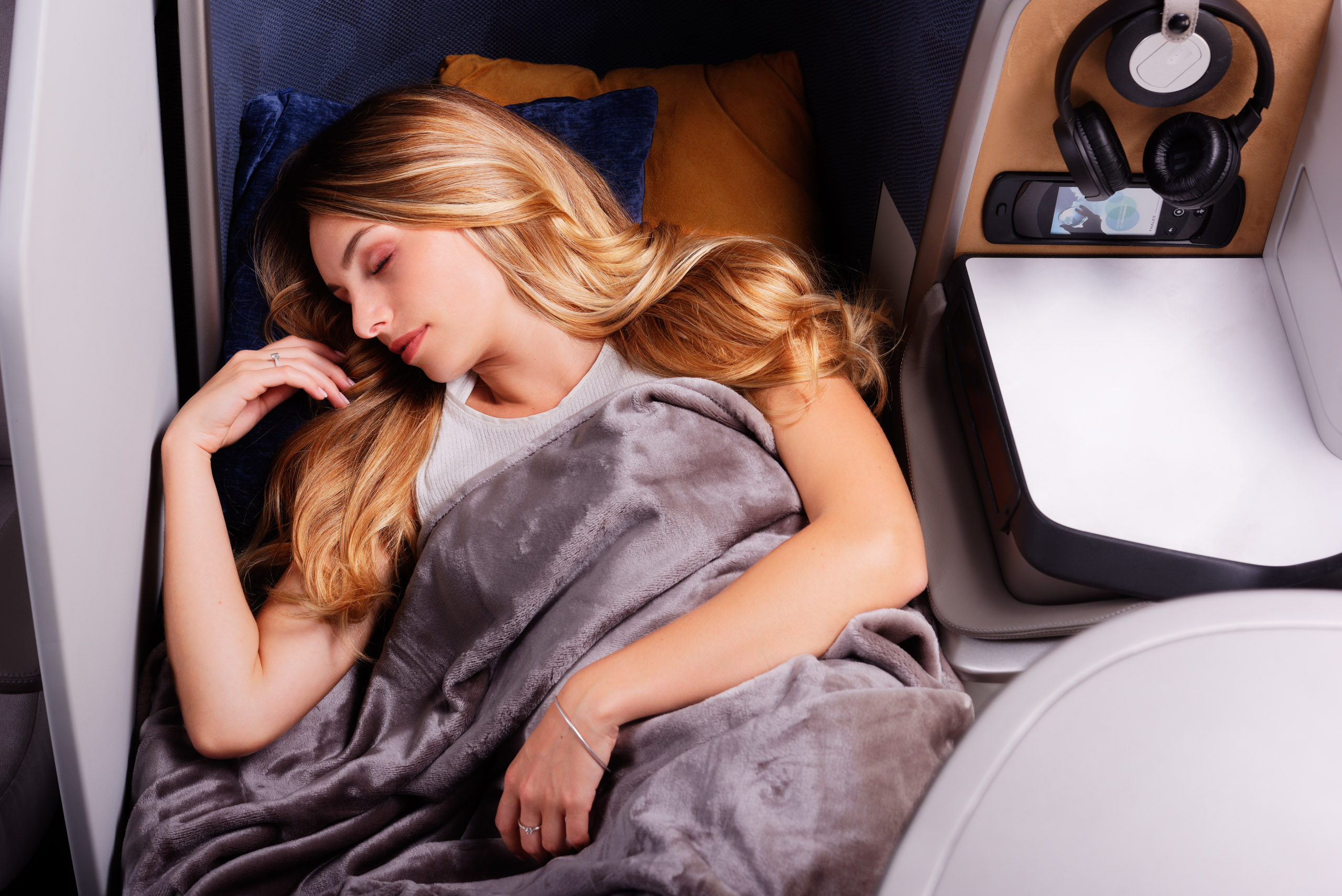 OPAL®
© Franck Socha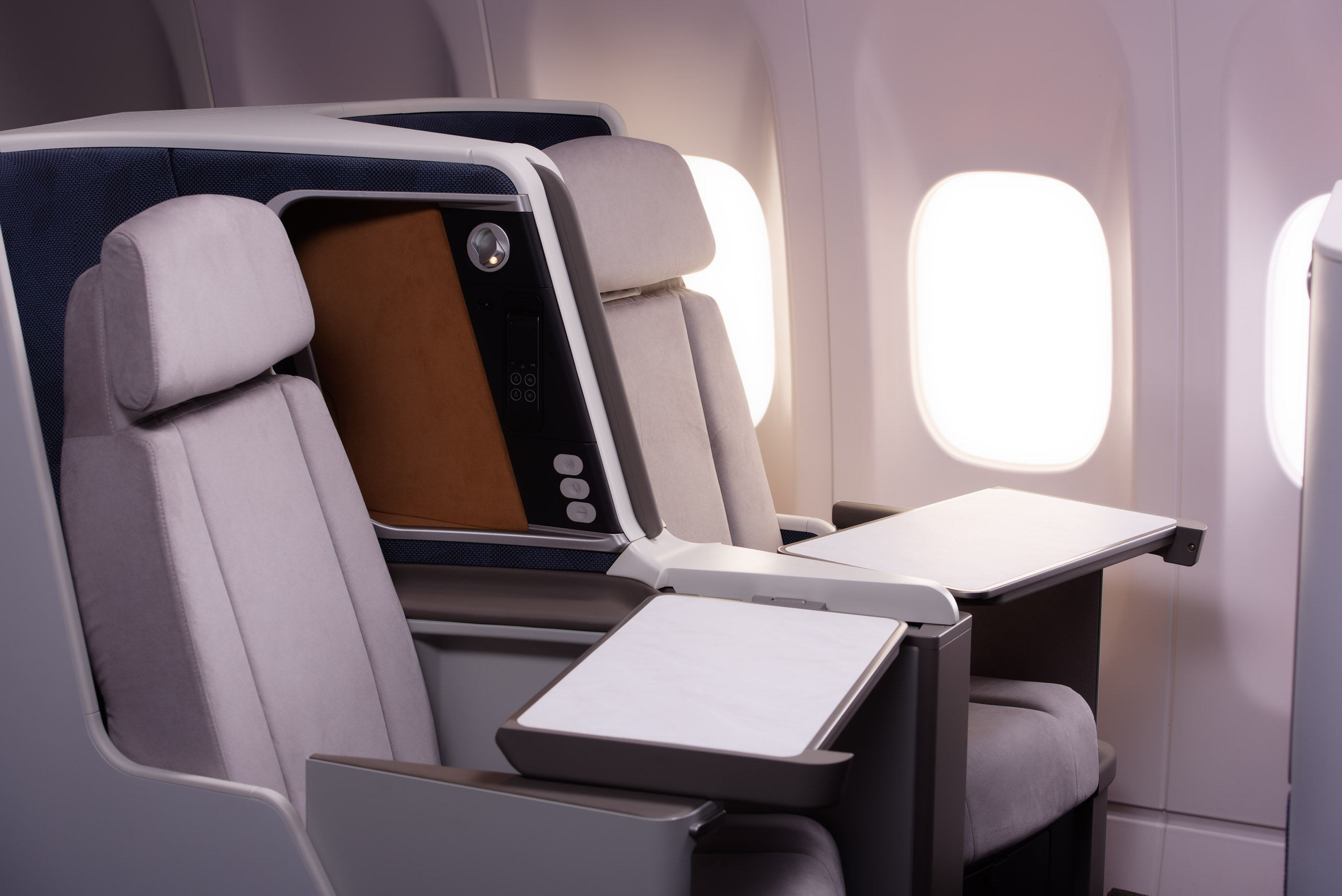 ELYSIUM®
© Franck Socha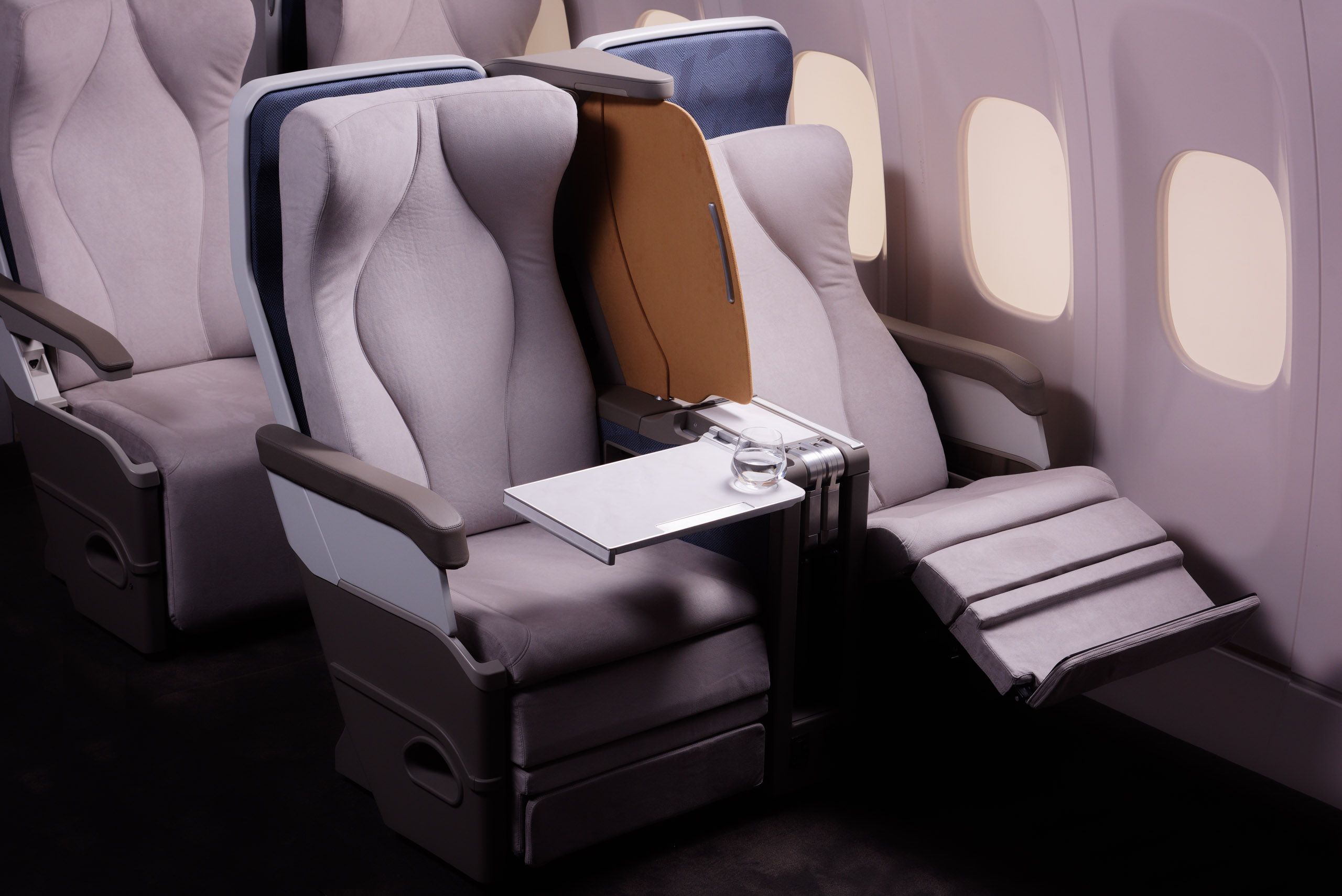 CELESTE®
© Franck Socha

Discover OPERA®
Awards
• Airbus Performance Excellence in Customer Support Award 2019
• Crystal Cabin Award 2019

50+
airlines fly with STELIA Aerospace

100%
on-time deliveries over the last 10 years

70+
engineers working to create new travel experiences

1,300+
passenger seats delivered in 2020
Figures as of end 2020
Seat customization
Our engineers design and develop bespoke solutions for our customers.
All our seats are personalizable with options that perfectly reflect the corporate image of each customer. From selecting key features to designing special details, we focus on making our seats your seats.
Passenger experience: luxury, design, comfort and ergonomic design
At STELIA Aerospace, customers are the single point of focus for our research and development teams, not only in terms of design, but also in terms of technology and ergonomic comfort. Our seats are:
– effective in maximizing revenue potential
– ergonomic, because we understand that every passenger is different
– connected, to enhance the passenger flight experience
– luxurious, to meet the quality and brand image expectations of airlines
– inspired by the latest design and technology trends
Manufacturing and service:
INNOVATION
Innovation is crucial to STELIA Aerospace, which leads the world in innovative solutions for premium passenger seating. Our customers and their passengers enjoy the combined benefits of technological excellence and luxury design.
ECO-DESIGN
Every one of our seats is meticulously designed to minimize waste and weight. Careful selection of materials and an effective product life cycle planning confirm STELIA Aerospace as the eco-responsible partner of choice.
PERFORMANCE
Our permanent goal is to exceed industry expectations by leveraging our manufacturing performance around the values of reliability, quality, on-time delivery, responsiveness and efficiency.
CERTIFICATION
All our seats comply fully with the most stringent safety standards and certification requirements set by the European regulator (the EASA - European Aviation Safety Agency) and the American regulator (FAA - Federal Aviation Administration).
CUSTOMER SATISFACTION
With offices worldwide and repair centers in France, Dubai, Beijing, Miami and Phoenix, STELIA Aerospace is never far from its customers. This local presence allows us to anticipate customer needs and requests, and respond in the minimum possible time.
Worldwide 24/7 Customer Support & Services
As part of its commitment to excellence, STELIA Aerospace offers its customers and operators 24/7 state-of-the-art worldwide support for the full life cycle of its products.
Your point of contact: customer.support@stelia-aerospace.com